Did you just hear the buzz around sunless spray tanning? Do you hesitate to show your body when you are on the beach just because you are not getting that beautiful bronze glow. Or you might be afraid of getting exposed to harmful UV. Why bake your skin in the sun or on a tanning bed when you can achieve the same effect with sunless spray tanner without harming your body.
What is this now? Why should you go for it? How is it done?
Woohoo, wait I know you must have a lot more question to ask, that's even great. Let me take you through each step and solve your query.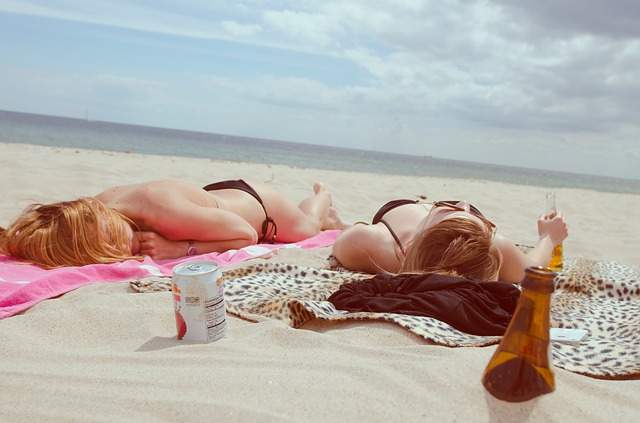 Basics of spray tanning
Sunless spray tanning, also called self-tanners, gives your skin a tanned look without exposing it to UV rays. In this procedure, a fine mist is sprayed over your body. It contains DHA (Dihydroxyacetone) which make reaction (not harmful) with your body chemistry. It results in nice even color tanning.
It effect last for 4 to 7 days. And adding to this it has no side effect on your body. You might find most of the actress using this method.
The intensity of the color depends on the color that you have chosen. Basically, this can be achieved by trial and error method because everybody reacts differently to the same color or same product.
It is always best to stay with light color initially because it will give you desired effect. The results of sunless spray tanning are very good and many celebrities prefer spray tanning for the desired effect.
Application of spray tanner is very much easy and consume less time. And you don't need to stand in sunlight for the whole day. You can go to any salon or just can spray it at your home at your convince.
Benefits of spray tanning
Avoid the sun Burn
Reduce risk of cancer
Avoid known carcinogen from tanning beds
NO tan line( If not wanted)
Make freckles appear less obvious
Save your precious time
Cover Blemishes and can go without makeup
These are just some benefit above all you will get that tanned body which everyone dreams of.There doesn't seem many drawbacks of using sunless spray tanning. Everyone has their own excuses. But few important things which you need to keep in mind while using spray. You should avoid it using near sensitive areas like eyes, mouth and nose. This is FDA approved product. So you can use it without any worries.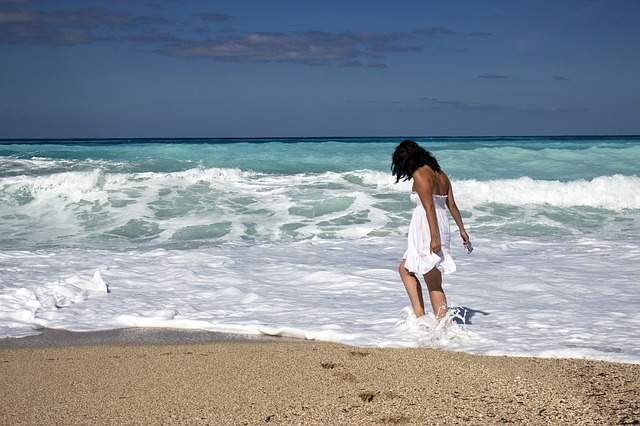 How to prepare for a spray tanning session
Before the session
Do not shave 24 hours before your visit but make sure you have waxed yourself properly.
Shower and exfoliate. (Trust me you will get better result)
For dry skin use light lotion at least 2 hr. before the appointment.
Moisturize the palms & Remove makeup.
Avoid using perfume or deodorant before the appointment.
During Your Session:
Wear undergarments to protect your sensitive areas.
Use eyewear and keep your mouth closed.
Avoid inhaling the product, if possible, use plugs to close your nose.
After your session
Wear dark loose clothing and wear open shoes
Avoid perspiration.
Avoid getting your skin wet.
Wait for 4-6 hours before you shower and apply only shower gel to get the best result.
Moisturize, Moisturize, Moisturize, Moisturization is key to get a better result. Hydrating your skin will maintain a glowing tan for a longer duration.
So get ready for your next session and get your desired body. Be ready for those great comments. Just show it on the beach this weekend. Make proud of yourself.
>> READ MORE: