The wonders of light therapy never cease to amaze us. Whether you suffer from SAD, acne, or other skin conditions, there's a light therapy device that will help you. We were first introduced to light therapy after visiting a clinic. After many expensive treatments later, we were stunned to see what an amazing difference in our appearance… but was there an easier (and cheaper) way to achieve the same affects without the visits to a clinic?
That's why we started LightTherapyDevice.com – it's our way of helping you cut through all the shoddy products to find something that works for you! We've researched and tested hundreds of home treatments, all so that you don't have to. We also consult with medical experts to learn about new advances and how light therapy is treating all kinds of different conditions.
We hope that you find our reviews and research helpful, and if you ever have a questions, please feel free to reach to us via our contact page!
Editorial Team:
Sunali Wadehra, MD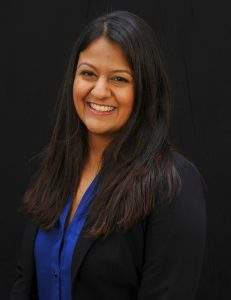 Sunali Wadehra, MD is a Detroit-based professional medical writer specializing in the development of educational content related to medicine and science.  Prior to becoming a medical writer, Dr. Wadehra trained for nearly a decade in a biomedical research laboratory focused on implementing cutting edge technology to the study of psychiatric disease.  Her experiences as a researcher shed light on the need for effective communication between scientists, clinicians, and the general public, inspiring her shift into medical communications. She studied writing at the University of Michigan – Ann Arbor, where she completed her BA in English Language and Literature.  She earned her MD from Wayne State University School of Medicine in Detroit, Michigan.  In addition to contributing to LightTherapyDevice.com, she writes for several health- and medical-focused websites across all specialties and disease states.