Ever wondering how these super models get that shiny, sexy beach body. Tired of burning your skin in the sun but doesn't get the required effect. Self-tanner is just right for you.
"Yeah sounds familiar to me but never gave it a try. There are many talks around so bit scared." If this sound similar to you then just gives me five minutes. You will never be thinking same after reading this.
What do you mean by self-tanner? What precisely a self-tanner do? What are the benefits of a self-tanner? These are some questions which are striking in your mind right now. So go ahead and let your mind wander.
Self-tanner is Sunless tanning
Self-tanner is acronym used for sunless tanning. In this procedure, you basically avoid sun tanning or can say the artificial way to get a tanned skin. There are so many ways which offered for tanning and most of the time you go for those treatments and spend an enormous amount of money on them.
There are various ways to get a tanned skin. People find it easier to get them tanned under the sunshine but its bit painful as it doesn't help you to get an even tanning effect and moreover it does affect your skin due to the exposure to UV rays.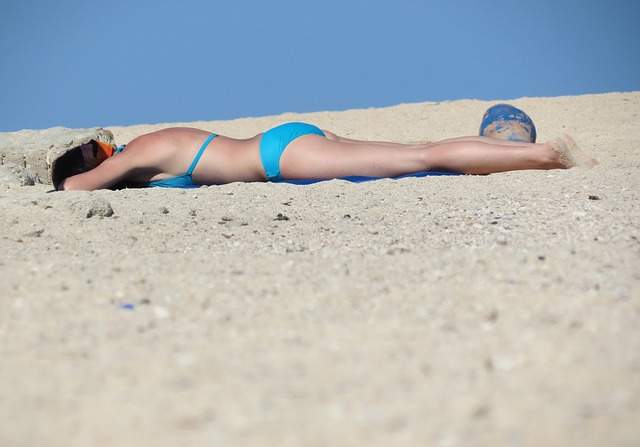 What does it do?
Artificial tanning is more practical and beneficial than other ways. Self -Tanner involves the use of particular lotion according to your skin texture. Tanning lotions do not affect your skin negatively as it protects you from the ultraviolet rays of the sun, and more importantly, it has no such harmful effects.
The self -tanners are quite useful. It saves your time. You get that beautiful tanned texture in just half an hour. It's not like sunbath where you have to wait for at least 4-5 hours. Even after that, you don't get a perfect tan and mostly you don't gain that golden glow and blush on your skin as you attain it while using a tanning lotion.
How does this work so well?
Now you must be thinking that how does a self- tanner work so well.The vital constituent in sunless tanning products is dihydroxyacetone (DHA). DHA is considered as a coloring agent which provides brownish effect when applied to the skin. Although its impact doesn't last for long but for momentary, it can give you that brown effect which you are looking for.
Can I pick anything?
The most difficult part is that which tanner will suit your skin texture as there are so many tanning lotions offered in the market. This decision will impact the outcome. So you just need to be more careful while choosing your tanning lotion for the best results?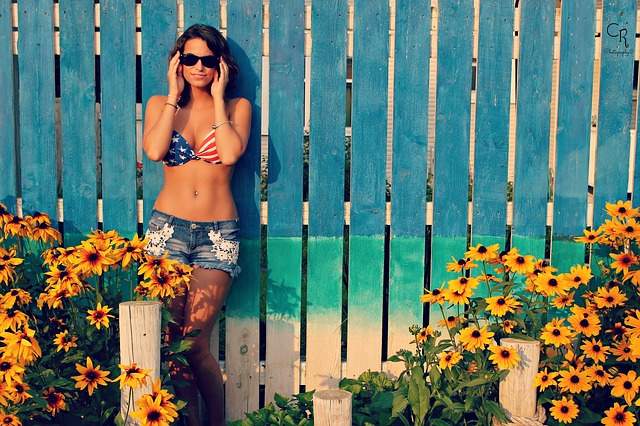 "Now I know everything tell me how can I use it."
Here comes the most crucial phase of tanning procedure that how to use self -tanner. So here are some hints which will definitely be going to help you to get the best results after using a self -tanner:
1.Get the tanner of your skin type:
there are so many tanning lotions in the market choose the correct one as I have earlier explained.
2. Go for the right color: According to the color of your skin select the tanning lotion. If you have a fair skin go for the medium color if you a pale skin go for darker shade or to get the intense tan reapply the lotion it will give you the expected results
3 Before applying the cream: Thick hair can be an obstacle in the way of self -tanner. To get the absolute and a perfect tan you must remove off your hairs from applied areas.
4.Dry urself:It's important to keep in mind that your skin must be thoroughly dry, and there should be no witness while you are using the self- tanner.
5.Get that extra shineTo get the best result give several hours.Immediate tanning is not that effective and beautiful as that of which has gained after a certain interval of time. So to get the perfect tan give yourself enough time. Sit aside for a while and enjoy the best results.
One bonus tip – moisturize your body more frequently as this will definitely give you surprising results. Now go for it and you can thank me later!