It is the dream of every person to have a complexion which will set them apart from others. In their endeavor to do so most of them have turned to the world of tanning as here they have the opportunity to give the much need tan on light skin complexion. The best thing about tanning is the fact that you will have different options of tanning to choose from. Therefore, we have decided to make you privy with the two more popular tanning solutions which are airbrush tanning and spray tanning.
>> READ MORE:
Spray tanning
Sunless spray tanning is something you should look at as it is known to give you proper tanning all over your body. These are some of the tips which will help you in getting a good spray tan.
Getting started: it is always advised that you get all your facial hairs removed before you decide on getting a spray tan. If you need to thread or do your eyebrows then it is better to get it over beforehand to prevent any complications later.
Using lotion: it will best that you apply some kind of lotion on your body prior to your appointment at the tanning booth. But remember, such lotion shall not be used on the day of tanning at any cost. And even if you do apply it on the same day then wash it off before entering the tanning salon.
What to wear: as far as clothing is considered, the best way spray tan works on you is when you wear minimal clothing. This makes sure that each and every part of the body gets the same complexion so you don't look out of place.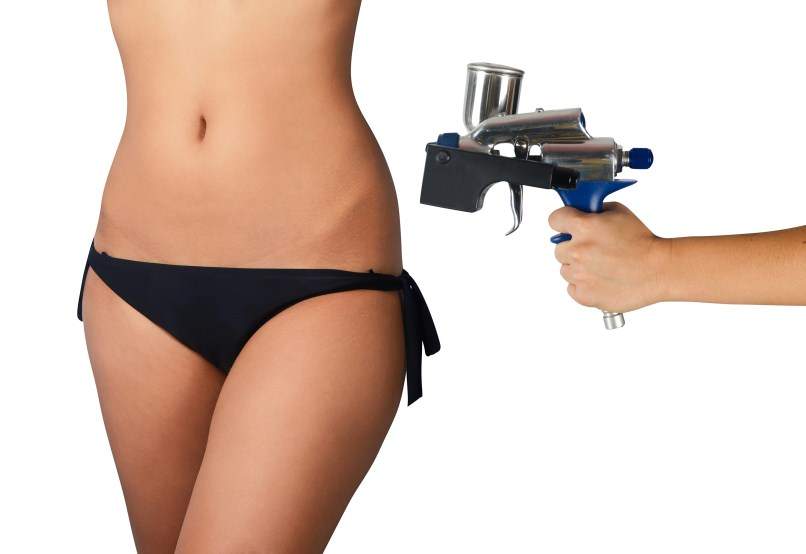 Airbrush tanning
Now airbrush tanning is also a form of spray tanning but it has a strict set of instructions to follow.. Here are some basic guidelines you need to adhere by while opting for airbrush tanning.
How to prepare: initially you will need to exfoliate your skin completely with a product which is oil free. Moreover, if you need to shave then it must be done at least 24 hours prior to your sessions where you need to get rid of as much hair as you possibly can.
What to do during tanning: first and foremost you will need to get a swimwear or undergarment, preferably dark which you will wear during the session. You should definitely apply a lip balm to protect your lips, which otherwise will be exposed, something you would want.
Things to avoid: in order to extend the life of your tan, try to avoid any kind of acne cream after your session. In addition to that, please avoid use of skin treatments such as bleaching and waxing after the session as they can accelerate the disappearance of the tan.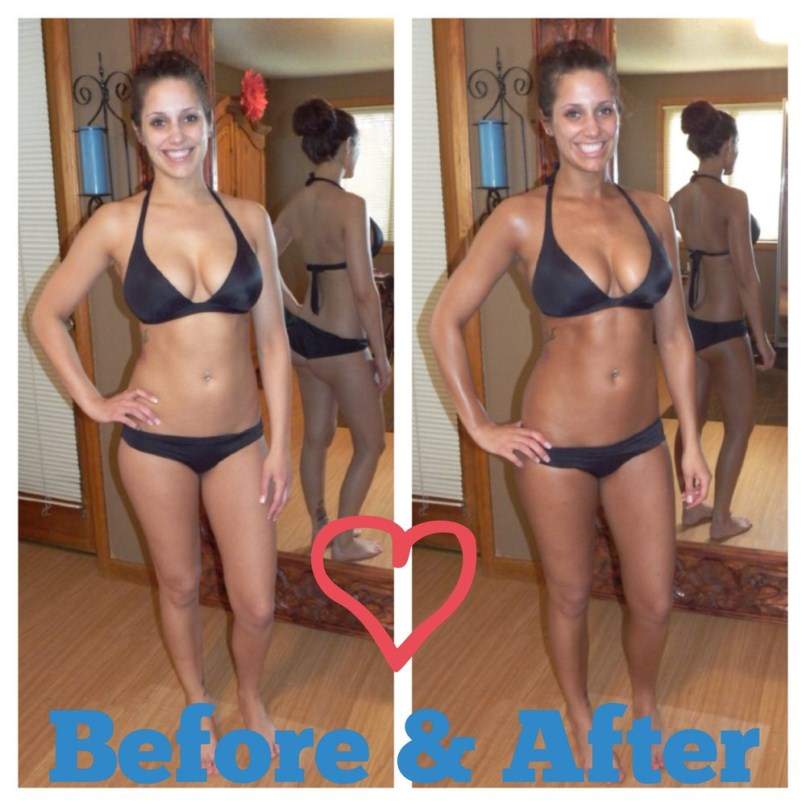 Conclusion
We hope that we have been able to provide you with the much needed information on spray tanning as well as airbrush tanning. Therefore, it is time to get your wax on and get ready to visit your nearest salon and get the tan of your dreams.
>> READ MORE: Top 5 Best Vitamin C Serum for Face Reviews