Your face is not the only thing that reflects the whole you, but it is also the first thing that most people will notice about you. There is a saying that first impression lasts, meaning, what people thinks about you based on your physical look is the most important thing to consider. This does not mean that you should overlook the other parts of your body, but it is the face care which you need to focus on the most. Good face care is important and should be part of your regular activity at home. Bad skin care regimen may sooner or later lead to skin problems. One of the major reasons why skin breakout occurs is due to over-stripping.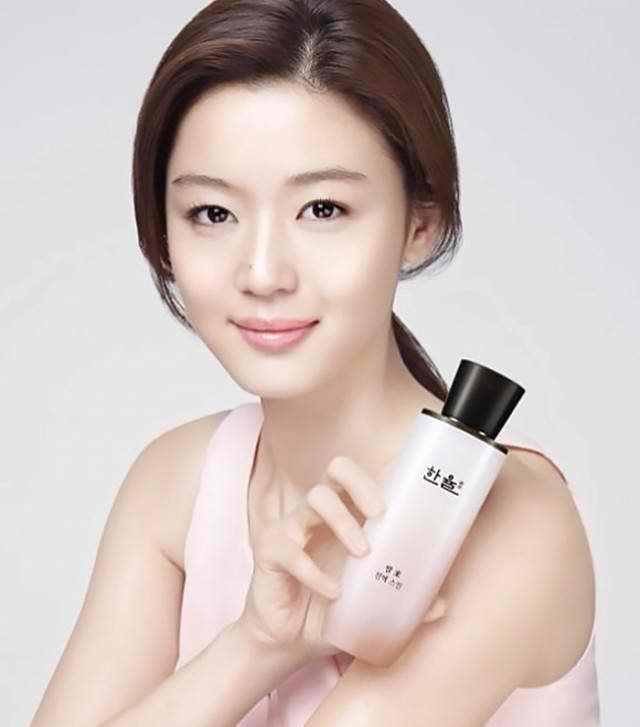 Over-stripping is a process where you wash your face too much or even too hard oftentimes. Normally, this way of cleansing your face was known as a good and necessary routine which you believe will effectively remove dirt and bacteria. Yet, this kind of skin regimen may also cause acne. Excessive face cleansing can remove the natural oil of your skin which may cause skin irritation as a result of the dryness and increases the stimulation of your sebaceous glands. If you are continuously practicing this kind of facial skin care, you may gradually experience a skin breakout instantly.
Face care routine is necessary and yet it is not a requirement for you to consume long hours to do it. As a matter of fact, you will only need a few minutes doing this. The ideal amount of time that you will need to accomplish this routine is just within 3-minutes.
Here are the 6 steps to maintain a younger looking skin in just a few minutes: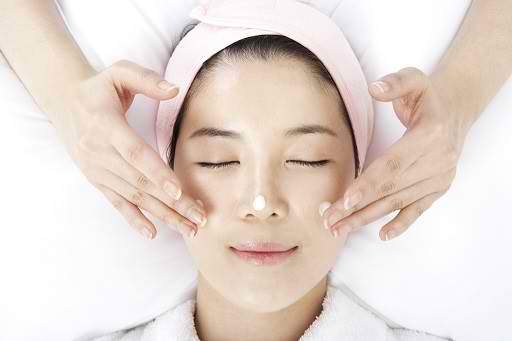 Step 1: Remove your makeup smoothly using a clean cloth or cotton from your chin then moving up. Do not rub your skin too roughly and forcefully since it is expected that makeup is hard to remove. A bit of patience is needed in doing this routine. You may also use a makeup remover to lessen the time in getting rid of your make-up.
Step 2: Damp your face with lukewarm water and apply a small amount of your preferred facial wash which suits the type of your skin. Dry, combination, and oily are the types of skin that you may have. You should apply your facial wash evenly, smoothly and in a circular manner. You should pay attention to the areas of your face, which needs more cleansing. This routine may only take you approximately 30 seconds.
In case you want to exfoliate your skin, the same rule shall apply. On second thought, if you want to exfoliate your skin, it is preferred to use an exfoliating cleanser immediately so you may not repeat the process for another 30 seconds.
Step 3: Clean your face thoroughly with lukewarm water for another 30 seconds. This time is enough to remove all the fragments of your make-up and cleanser from your face.
Step 4: Pat your skin and dry with a clean towel for a few seconds. Do not leave wet areas on your face and neck.
Step 5: Gently apply a small amount of your moisturizer on your face and neck. A non-comedogenic moisturizer can be applied for oily to normal skin to prevent the blackheads from blocking the pores of your skin. An alcohol- free moisturizer is most preferred for dry and combination skin. You should not rub your moisturizer on both sides of your nose and around your mouth. This routine should take 30 seconds to accomplish.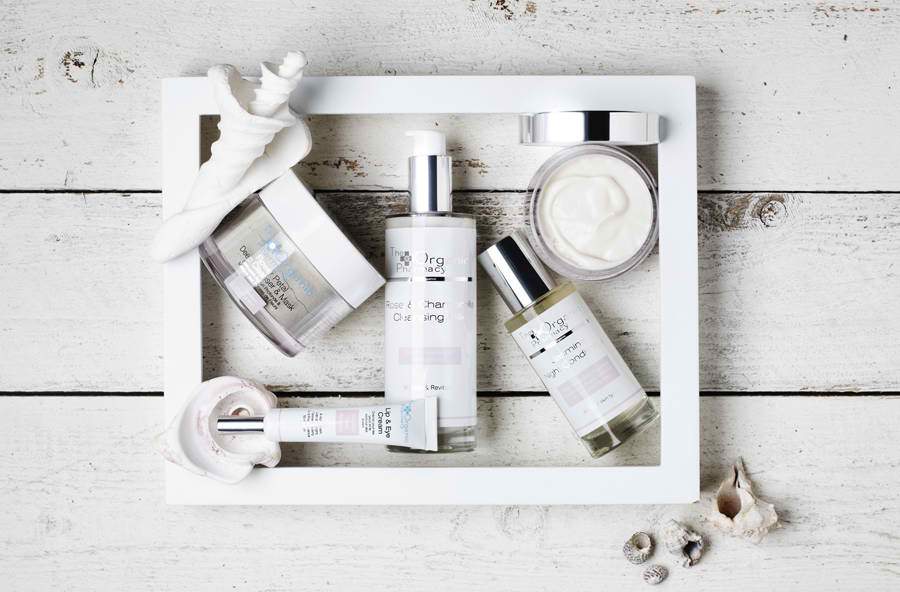 Step 6: Finally, you should stick to the skin care products which are made for your skin type. Do not experiment with different kind of products that you see in the market even the branded ones. You should always read the ingredients first before deciding to buy.
Always remember that it is necessary to not over stimulate your skin for the reason that, it can produce too much sebum. You should leave all your old skin care habits if it does not give you good results on your skin. You should explore and create a new habit of a more simple face care routine.
>> READ MORE: Best Oil Free Tinted Moisturizer Reviews
>> READ MORE: Top 5 Best Vitamin C Serum for Face