It's no secret that most of us lust after voluminous hair. If you've got fine hair, it most likely means that your strands are smaller in diameter and less porous in comparison to other hair types. If your hair isn't frequently washed, it'll get greasy fast and it means that having a good fine hair shampoo is more essential. With the right shampoo, you'll be able to achieve more of that blowout look, have greater volume and be able to show off those luscious locks.
It's important however, to take note that you also need to be aware of the condition of your hair. With fine hair, you could also have dyed, damaged, or even curly hair and not all hair is created equal. To help you sift through all the shampoos available on the market, we've gone ahead and curated 10 of the best shampoos for fine hair.
Davines Essential Haircare VOLU Shampoo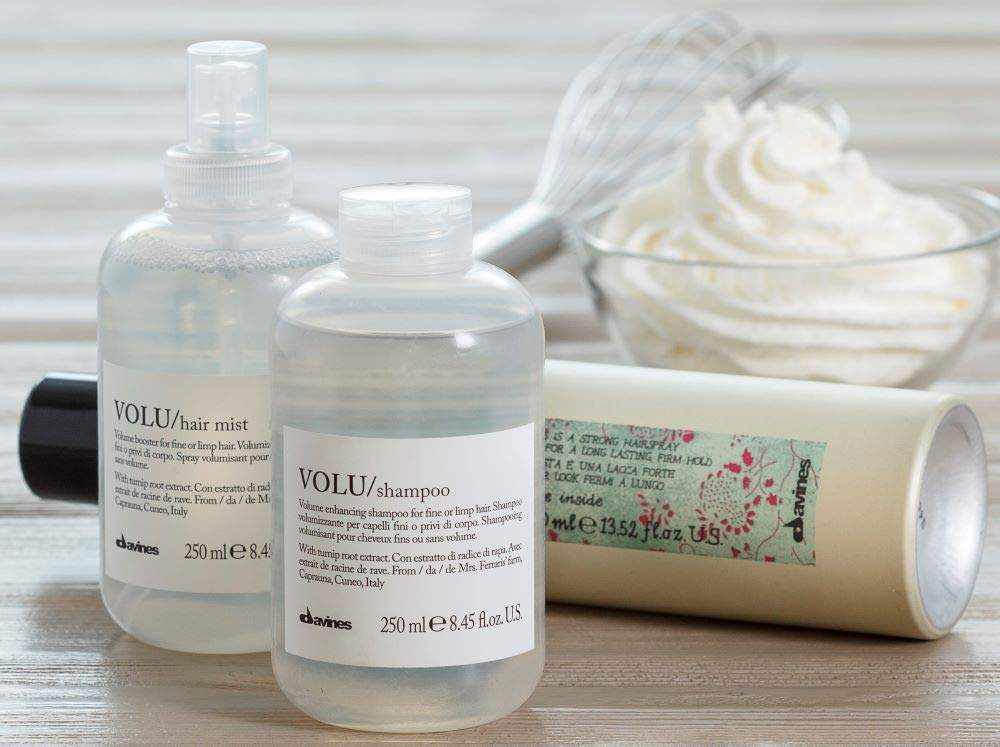 One of the best fine hair shampoos available on the market is the Davines Volu shampoo. What's special about it is that the shampoo contains turnip extract that can gently lift the hair off the scalp and provide more volume at the roots. It's also a brand that has generally been praised for its natural ingredients and taming abilities. It also helps that the shampoo is free of parabens and sulphates and is gentle enough to use every day. Since the shampoo helps to detangle the hair, you don't even need to use conditioner. This is truly one of the best shampoos to get started with for all individuals with fine hair.
---
NatureLab Tokyo Perfect Haircare Volume Shampoo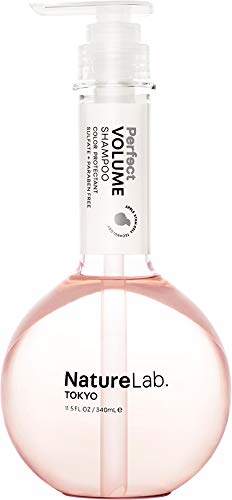 This shampoo comes in a sleek bottle and has an innovative blend of apple stem cells and plant proteins to bring volume and moisture. By using this shampoo, it'll help to add body to hair that's flatter and thinner. The blend is also free of harsh chemicals and more. The shampoo also comes with a light floral aroma of Japanese cherry blossoms that has been carefully extracted to help shield and protect the hair from other external environmental factors. The shampoo itself is also plant-based and inexpensive with the rice protein building volume and soy protein adding thickness – a unique combination that's sure to add volume to your hair.
---
R+Co Dallas Biotin Thickening Shampoo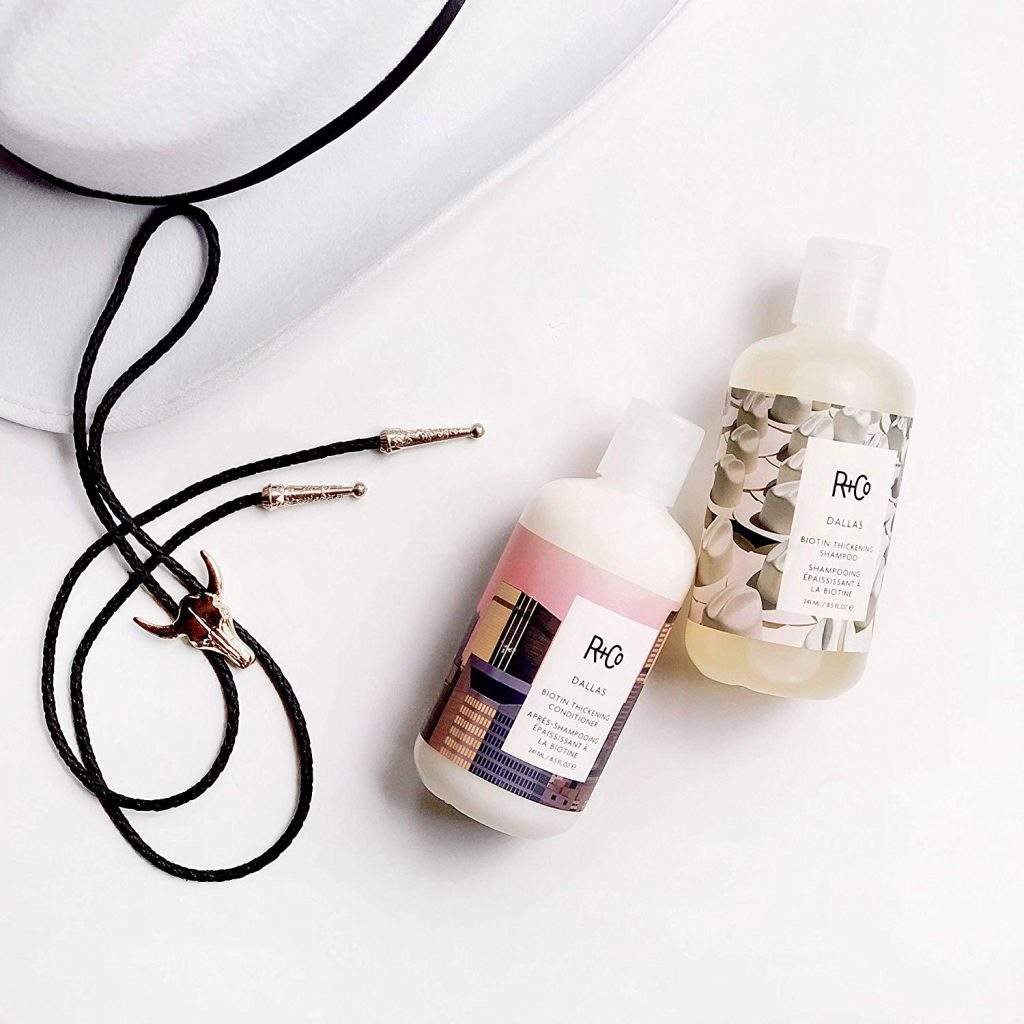 This is a great shampoo for those that want beautiful and bouncy hair. While the shampoo will add strength and vitality to finer hair, it'll also nourish and strengthen your hair from your roots all the way to your tips. The ingredients within the shampoo are also great at thickening your hair. Biotin will help to increase vitality, Vitamin B5 provides intense hydration and coconut oil will help to both strengthen and condition your hair. The fruit and berry extracts within the shampoo are also packed with minerals and vitamins that are beneficial to your mane.
---
Act+Acre Cold Processed Hair Cleanse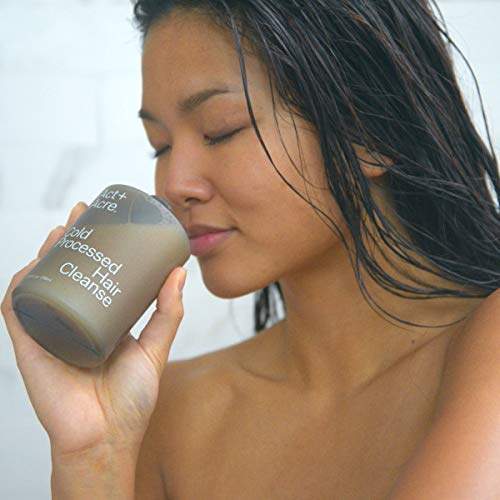 What's so great about this hair cleanse is that it comes with an all-natural formula that's rich in nutrients. It's also a shampoo that's vegan, toxin-free, chemical-free, environmentally friendly and sustainable. The cold processed method used in the shampoo also helps to retain the highest level of nutrients. Other ingredients within the shampoo include rosemary and lavender which helps in promoting hair growth. While rosemary will help to stimulate circulation within the scalp, lavender will help to both strengthen and moisturize the hair shaft which prevents it from breaking as it grows.
---
Aveda Pure Balance Volumizing Shampoo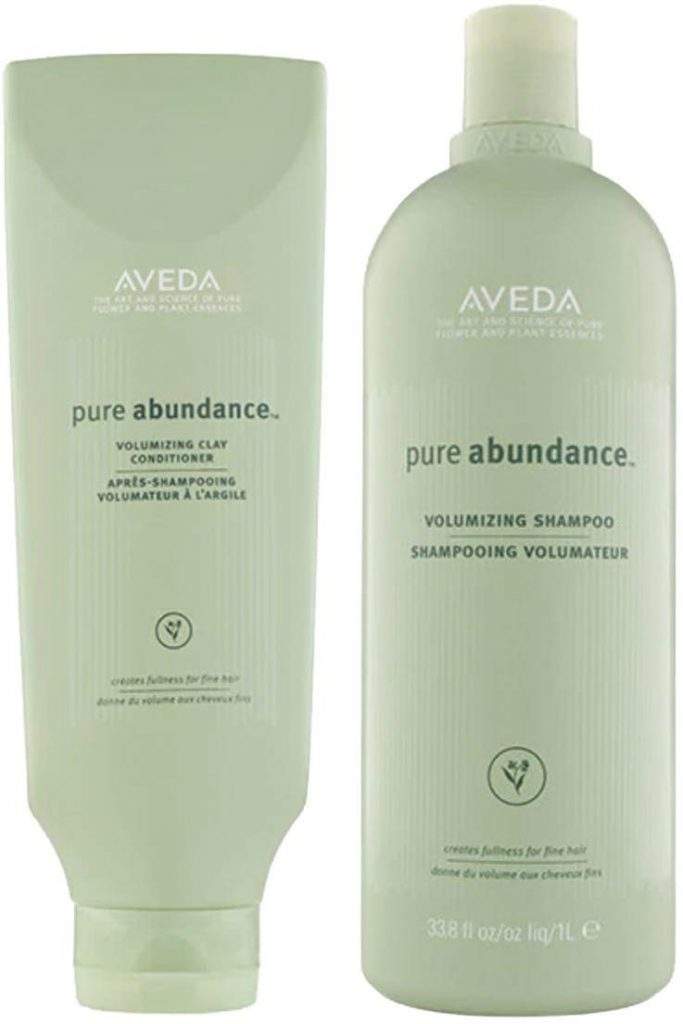 Aveda is a reputable brand with a wide range of shampoos to cater to different individual's hair needs. In this case, this is the perfect shampoo for fine hair as the luxurious formula contains both kaolin clay and acacia gum to help give the fine hair more body and volume. Even if you use it every day, you won't have to worry about the hair feeling overly heavy or greasy. There's also a pleasant botanical scent that comes with the shampoo due to the blend of natural essential oils that'll keep your hair looking and smelling fresh and clean. This shampoo has garnered plenty of raving reviews with individuals mentioning that they've received many compliments after using this shampoo about their voluminous hair.
---
L'Oreal Paris Elvive Volume Filler Thickening Cleansing Shampoo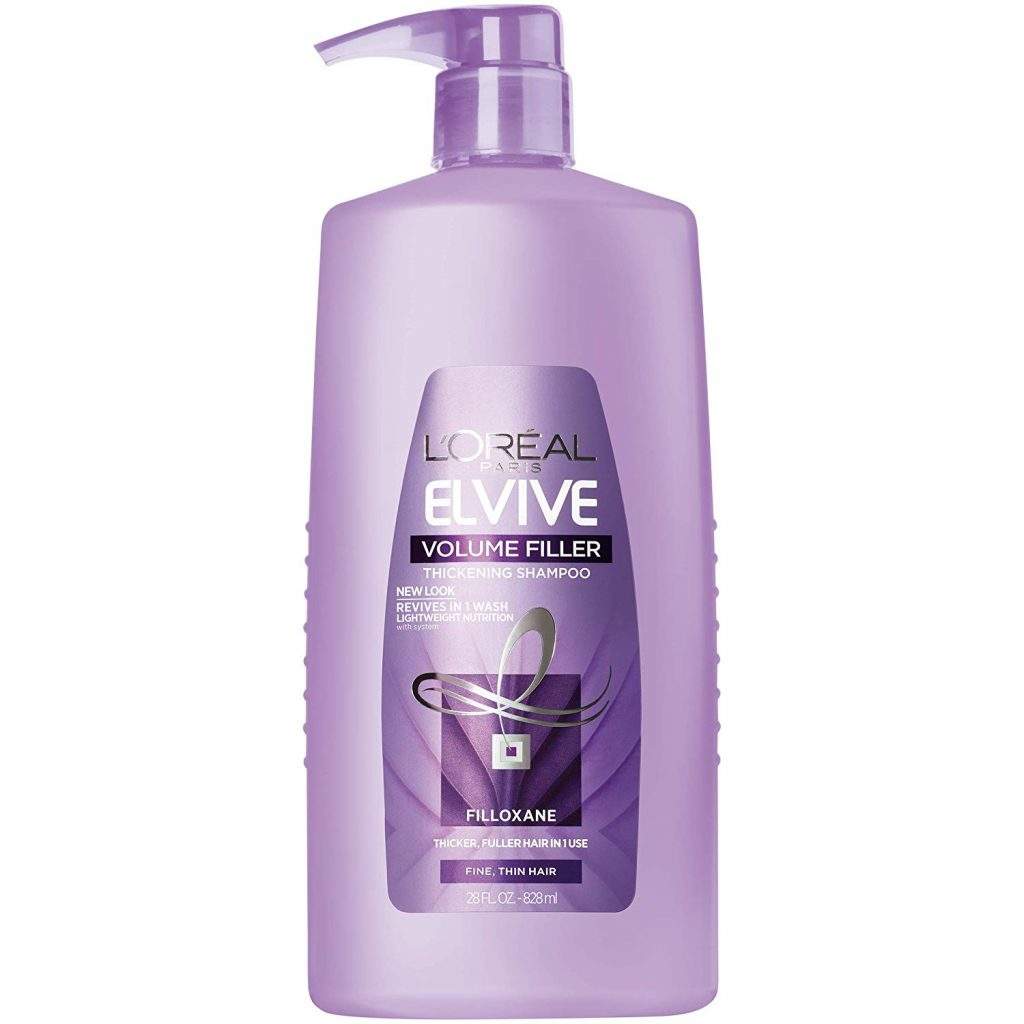 This shampoo will bring some life into your hair at an inexpensive price. The secret comes from its unique formula that contains Filloxane, which helps to penetrate the hair fiber and expand it from the inside out. This texture will help to keep your hair feeling both fuller and longer – you also won't have to worry about it getting greasy. Unlike some other shampoos, you won't have to worry about this shampoo stripping the hair of its moisture either. Instead, get ready for bouncy full hair that's sure to last for the entire day.
---
Klorane Nourishing Shampoo with Mango Butter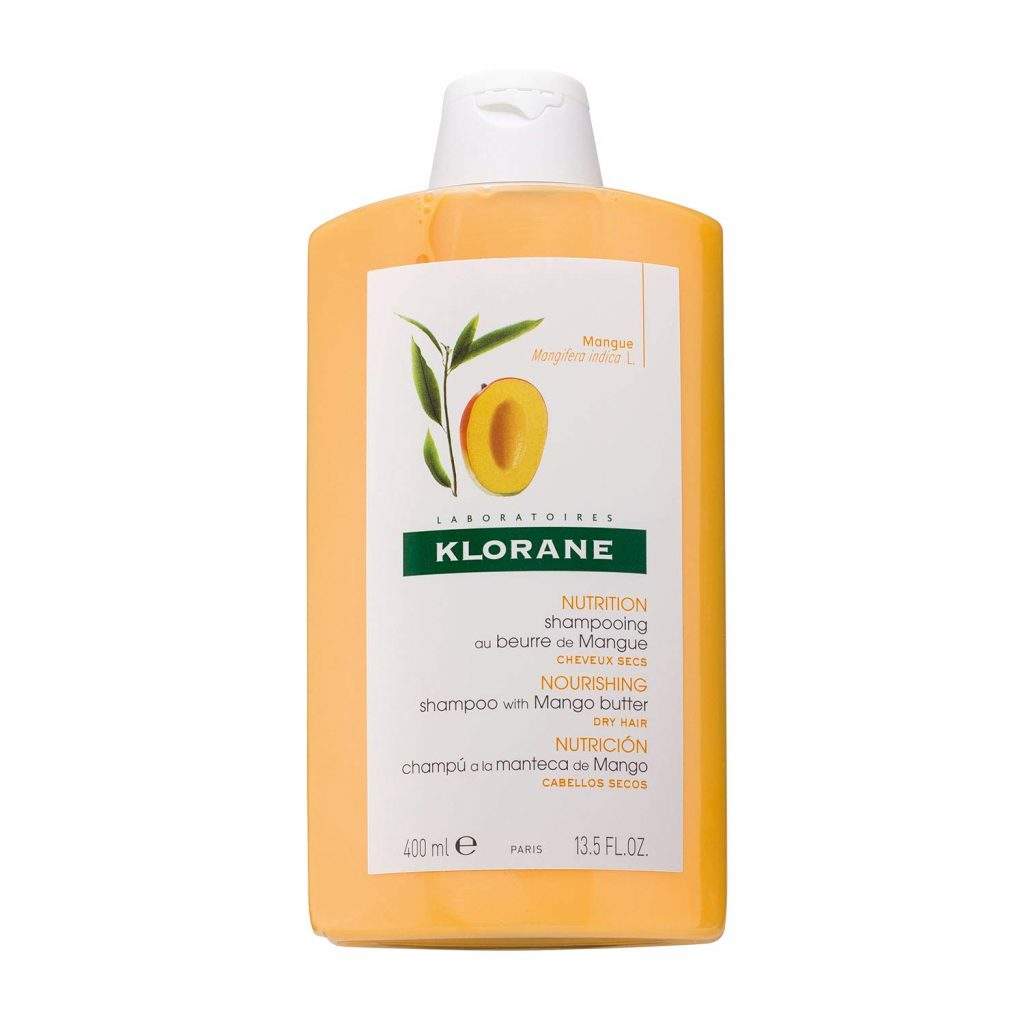 While grease can be a concern for individuals with fine hair, so can frizz. Klorane's Nourishing Shampoo aims to mitigate that concern by restoring your hair without the feeling of it being weighed down. As the name suggests, the shampoo also contains mango seed butter along with lipoproteins to help repair and moisturize the hair while protecting it from environmental factors such as the sun. The shampoo itself is also SLS-free so you can use it on chemically-processed or dyed hair. Since there's also mango butter within the shampoo, you're not only going to have amazing hair, it'll also have a tropical fruity scent.
---
Neutrogena Anti-Residue Shampoo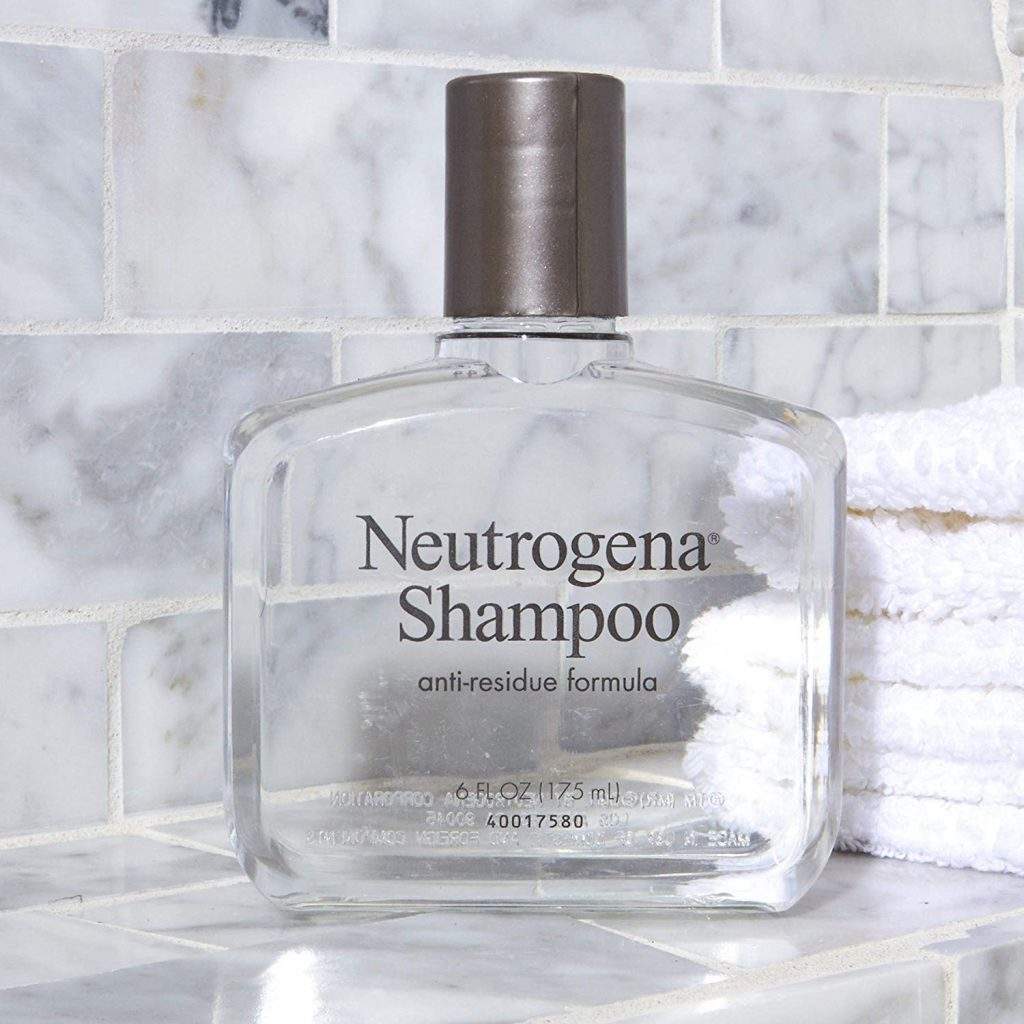 Sometimes you need to go back to basics and clean out all the residue first before you can have voluminous hair. With this shampoo, it'll help to remove over 90% of residue that's caused by shampoo, conditioners and other styling products. This non-irritant shampoo will cleanse your hair and boost volume as it gets rid of build-up. You'll also only need to use this shampoo once a week, and it's also a gentle formula that can be used on all hair types – even dyed hair. Just by rotating your shampoos and using the Neutrogena Anti-Residue Shampoo, you'll be on your way to having both a clean hair and scalp.
---
L'Oreal Paris Elvive Extraordinary Clay Rebalancing Shampoo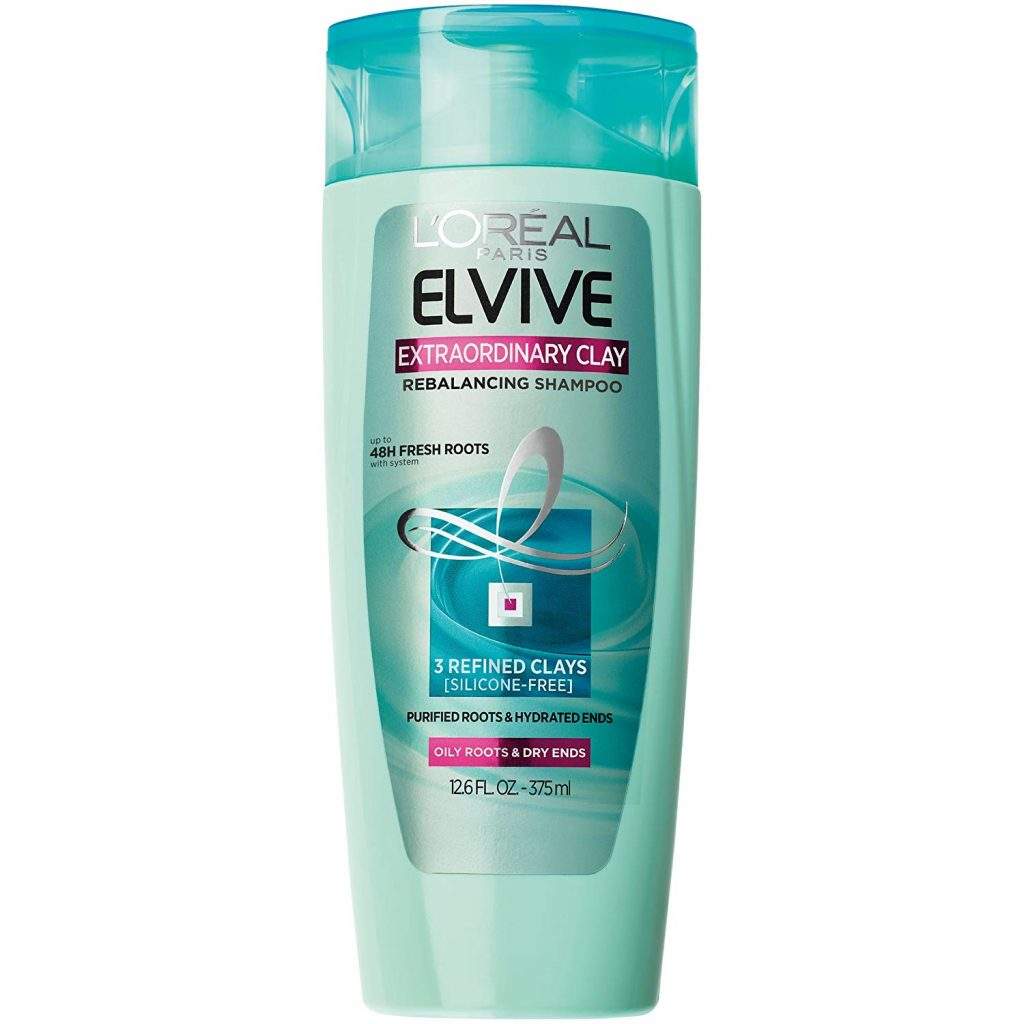 This shampoo is great for individuals that tend to have oiler roots and dry ends. Just by using this shampoo you'll have up to 48 hours of purified roots along with hydrated ends. What does that mean? Fresh flowing hair of course! You also won't have to worry about having greasy roots just minutes after washing your hair. While most of us tend to think that washing our hair more can get rid of the oil, over washing our hair can actually cause our scalp to produce more oil. With kaolin, argilla and montmorillonite clay in this formula, you'll be able to balance greasy roots.
---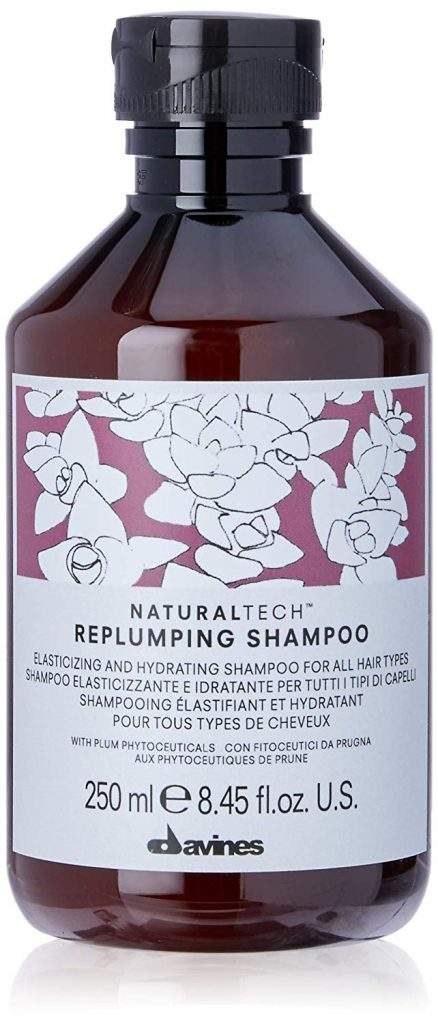 If you've got fine hair that may be on the delicate side or damaged, that's where this shampoo comes in. It'll help to increase the hair's elasticity while protecting it from breakage. It also comes with a gorgeous scent that'll have your addicted from first wash. Furthermore, the shampoo is also free of sulphates and parabens so individuals with colored hair can also use it. Use it over a period of time and you can be prepared to have fluffier, stronger and healthier hair.