If you have eczema, you understand the struggle of having to deal with periods of itchy, dry, and inflamed skin in various parts of your body. Eczema occurs because the skin barrier isn't working well, and this results in the skin's outermost layer developing microscopic cracks, losing hydration, and becoming inflamed.
One of the worst parts of eczema is that it comes and go whenever it pleases. While some people are more susceptible to eczema than others, it's impossible to predict when an impending eczema breakout is on its way. With eczema, you'll have to be extra careful of the soaps and lotions that you're using as the wrong ones could strip your skin of essential oils and cause more harm than good. To help, we've rounded up 10 of the best lotions for individuals with eczema.
Aveeno Eczema Therapy Itch Relief Balm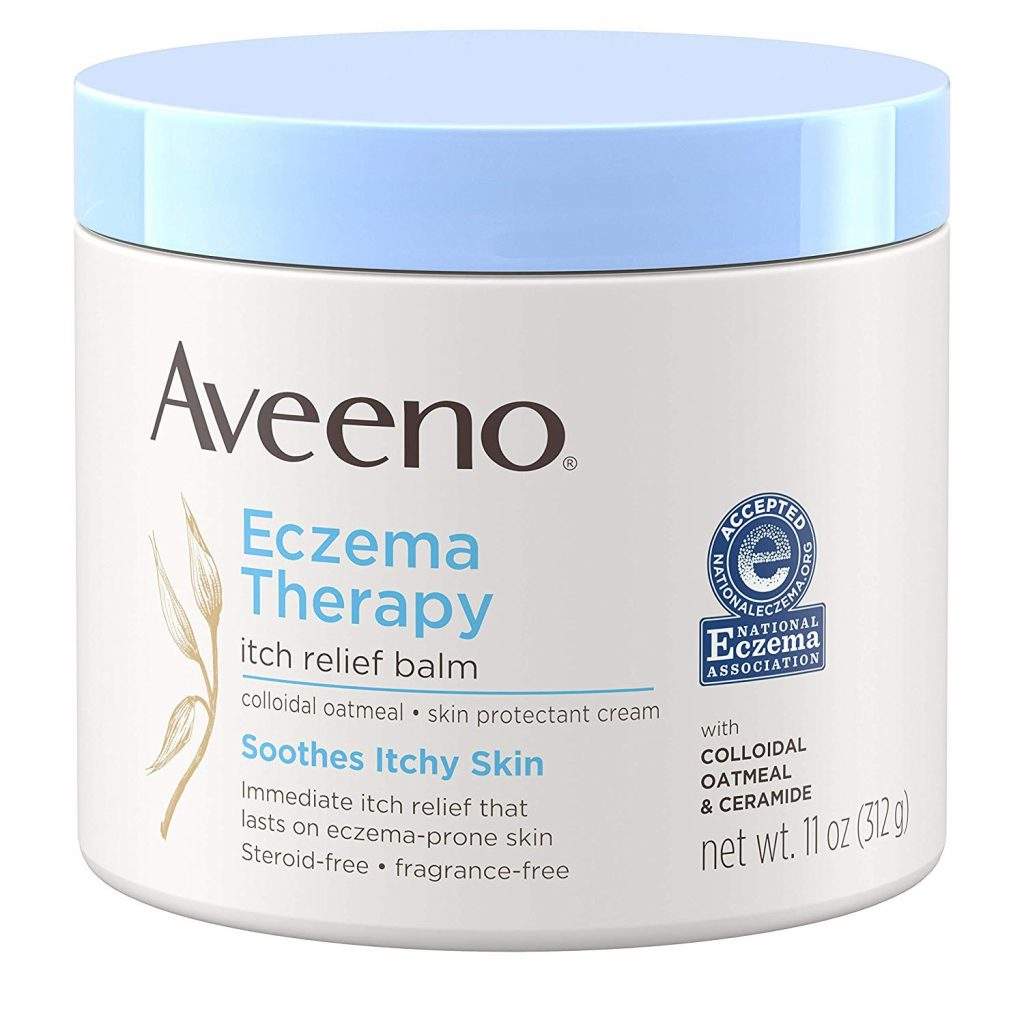 Aveena is a reputable brand that's clinically proven to provide itch relief when eczema symptoms occur. This skin protectant cream contains colloidal oatmeal and ceramide to help soothe, comfort as well as moisturize the skin. This cream has also been awarded the National Eczema Association Seal of Approval and is allergy-tested, as well as steroid, paraben and fragrance-free. You can't go wrong with Aveena as it's the #1 dermatologist- recommended eczema moisturizer brand that aims to keep your skin feeling both healthy and balanced. Aveena's Itch Relief Balm will also help to both sooth and protect skin for up to a total of six hours.
---
Vaseline Intensive Care Lotion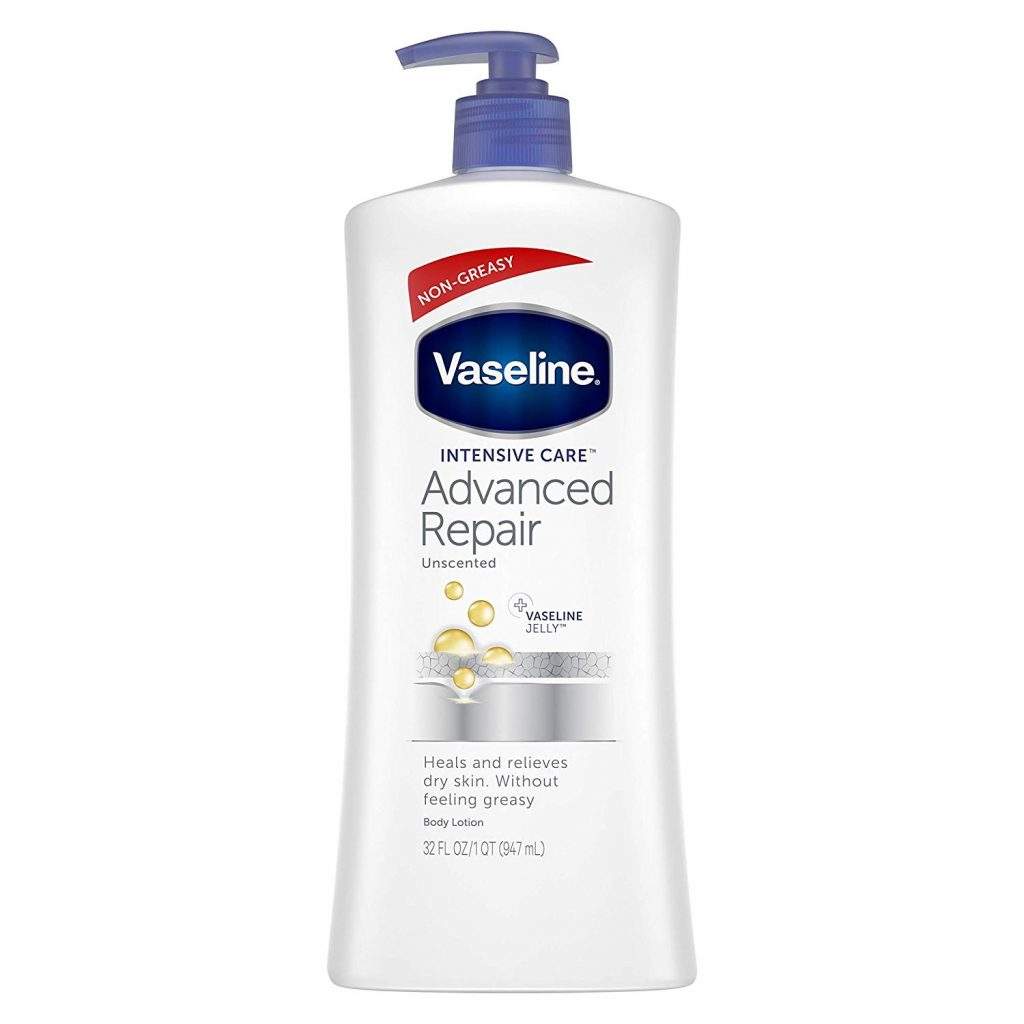 This particular lotion has also been awarded the National Eczema Seal of Acceptance and delivers exceptional moisture to heal dry skin in just five days. The formula in this intensive care lotion contains prescription strength moisturization that's unscented. On top of that, the formula contains micro-droplets of Vaseline Jelly with glycerol's moisturizing power to repair dry and itchy skin, while also being suitable for those with eczema. With Vaseline Intensive Care Lotion, you can't go wrong as it's uniquely formulated with Vaseline Jelly and will provide long-lasting relief for your flaky, scaly and itchy skin. It's also easy to spread, doesn't feel greasy, and is absorbed into the skin quickly.
---
The Aquaphor Healing Ointment is a multipurpose ointment that's great in soothing and restoring your skin to its smooth and healthy state. While this is great for eczema, it can also be used on dry hands and cuticles, cracked heels and feet, minor burns etc. The Aquaphor Healing Ointment is also preservative and fragrance free and is a brand that's recommended by dermatologists. If you're travelling and don't have your usual cream, you'll be most likely to locate this must-have treatment at any of your local pharmacies. Thanks to ingredients within the healing ointment such as panthenol and glycerine, your skin is sure to feel incredibly hydrated.
---
This cream helps to provide relief for eczema, and can also help with minor irritation and dryness. Its ingredients include colloidal oatmeal, ceramide 3, and licorice root extract. The ingredients within this cream are so gentle that it can even be used on infants that are as young as three months old. On top of that, you'll also be getting 24-hour hydration from this lightweight and fast-absorbing cream. This cream is best for rashes that may be beneath your clothes as it dries quickly and provides great relief.
---
Neutrogena Norwegian Formula Moisturizing Hand Cream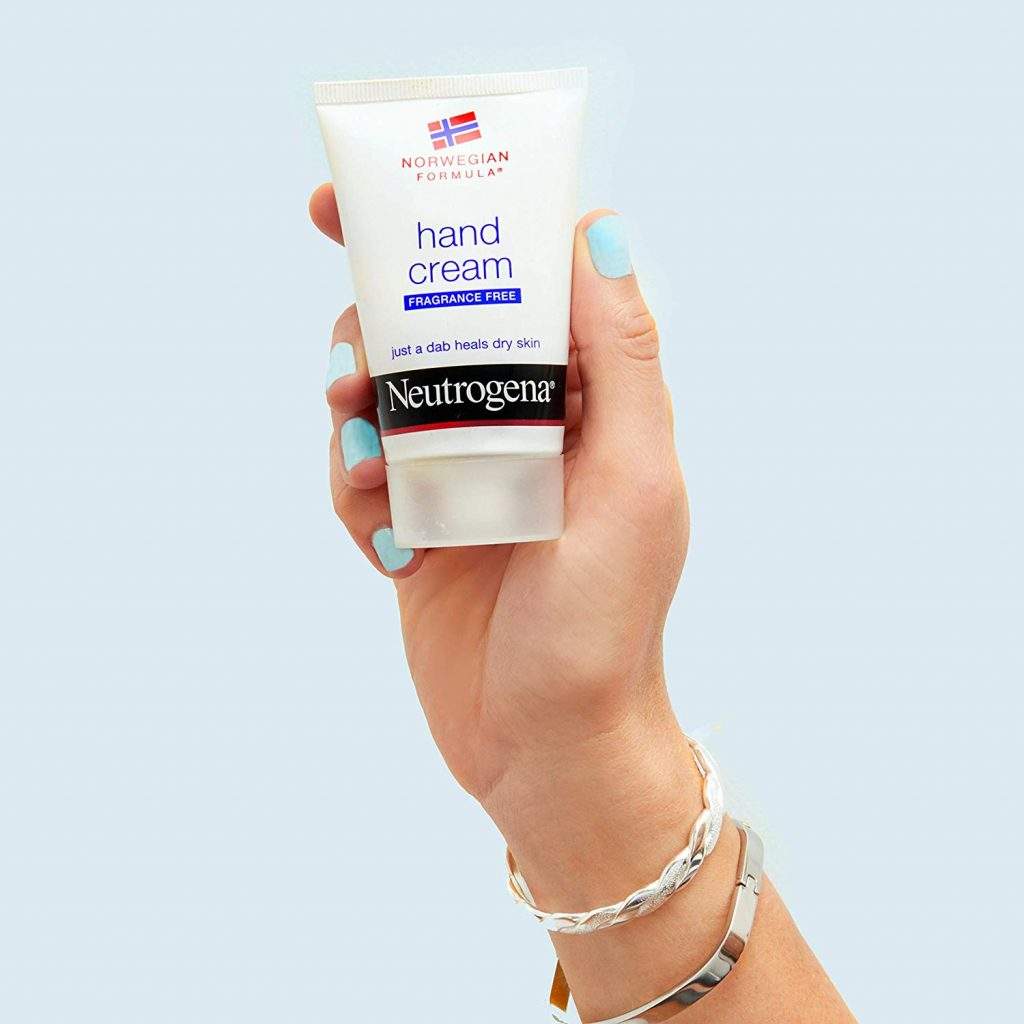 Great on the hands, this cream is not only effective at hydrating and moisturizing hands, it also helps to provide much needed relief to skin that may be feeling dry and rough. It's dermatologist recommended and has a unique formula with levels of glycerine that can help the skin to feel both softer and smoother. The cream itself is also fragrance-free, and you only need a small amount to achieve optimal results. Use it daily, and you'll be on your way to supple smooth skin – even under harsh weather conditions.
---
Neutrogena Hydra Boost Hydrating Whipped Body Balm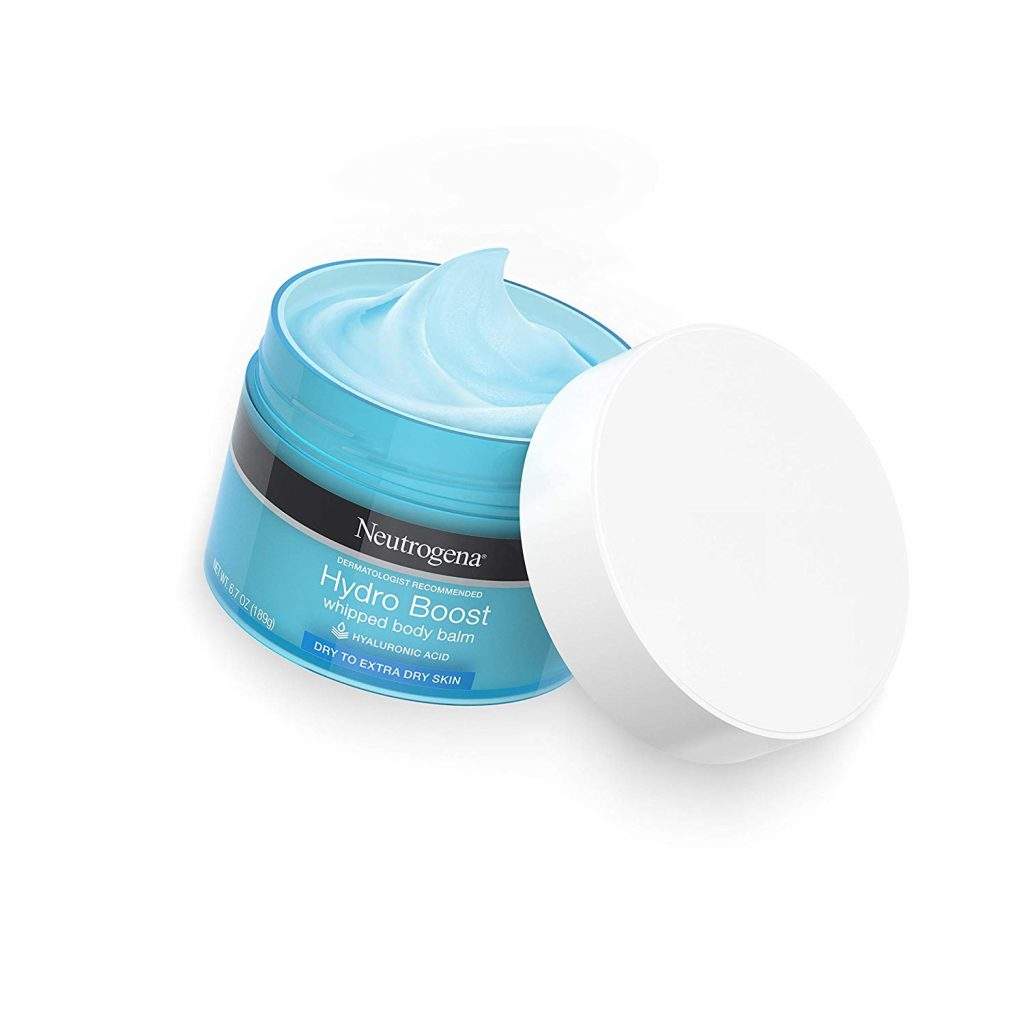 This well-known brand has crafted a hydrating whipped body balm that results in immensely soft and supple skin. Not only is this formula both velvety and ultra-light, it also has hyaluronic acid which can provide intense hydration to both dry and sensitive skin. Using the whipped body balm daily will give your body a boost of hydration while revitalizing both the look and feel of your skin. There are also no harmful ingredients within the whipped body balm as it's ultra-light, non-greasy and paraben-free. You'll also have that special moisturizing effect for up to 12 hours, and you skin won't feel sticky at all.
---
Eau Thermale Avène XeraCalm A.D Lipid-Replenishing Cream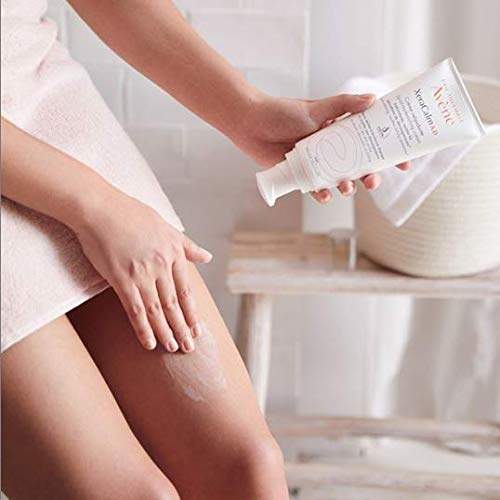 While this cream may be on the pricier side, it has lipid-replenishing care that targets both itching as well as skin that's prone to eczema.  There's also minimal ingredients within the cream to help with rehydration and maintaining a healthy balance in the skin's microbiome. The cream is also made with 0% preservatives, has 100% sterile formulas and is free of any parabens, dyes or fragrance. The unique airtight packaging also means that no allergens, bacteria or dirt will contaminate the cream. If you're constantly on the go, a travel-sized bottle of this is enough to pack a punch.
---
CeraVe Moisturizing Lotion for Itch Relief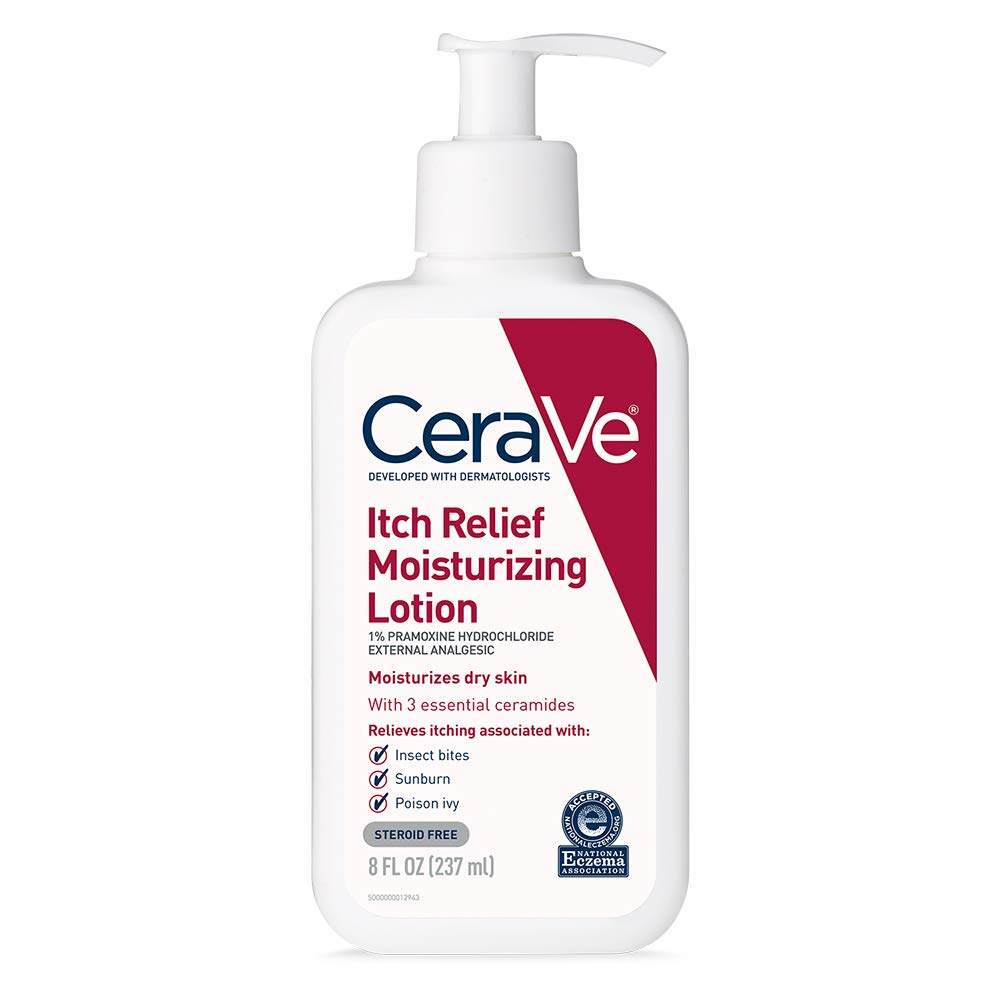 CeraVe is another incredibly popular brand that's formulated with three essential ceramides to help restore the body's natural protective barrier. It's clinically tested to provide relief for individuals that have severe itches, dry skin and eczema. With over eight hours of relief, this moisturizing lotion also has the National Eczema Association seal of acceptance, and is formulated with an anti-itch ingredient for that fast-acting and long-lasting temporary itch relief.
---
Dove DermaSeries Fragrance Free Body Lotion for Dry Skin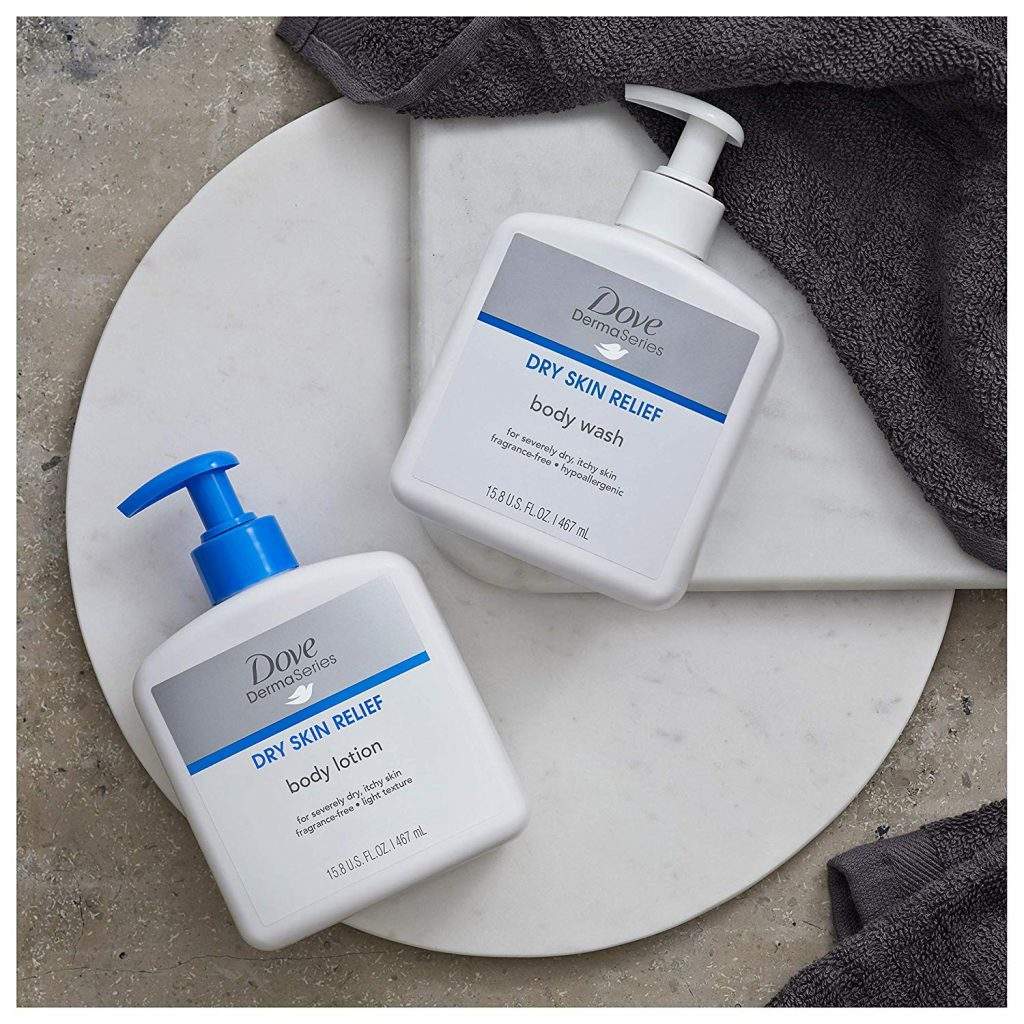 Dove's DermaSeries Body Lotion is meant to providing lasting comfort for individuals with severely dry skin and eczema. It's been tested by dermatologists and is clinically proven to provide both dry skin protection and lasting comfort. To top it off, this lotion is also hypoallergenic, fragrance-free, creamy, light and non-sticky. It absorbs quickly to moisturize the skin, and helps to replenish the skin's protective barrier over time. This classic lotion is perfect to lather over your body before bed. With regular application, you're sure to have both smooth and supple skin.
---
COSRX Hyaluronic Acid Intensive Cream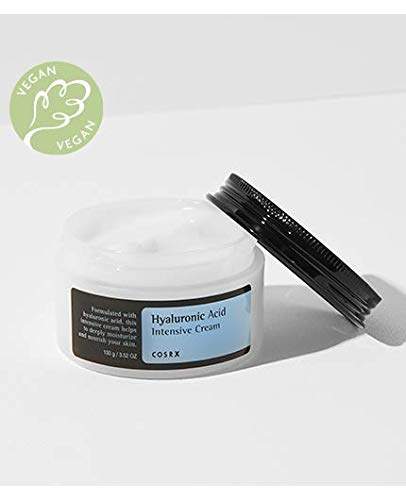 This cream contains hyaluronic acid and moisture-retention ingredients such as hippophae rhamnodies water. It's the perfect nourishing moisturizer for dry and dehydrated skin as it'll help retain the moisture and keep your skin hydrated. The cream is also lightweight, so it won't feel oily or heavy upon application. Those with dry skin or eczema are sure to fall in love with this product as it'll make your face incredibly moist and dewy – almost like you've just stepped out from a facial.