Say you've already turned over a new leaf and taken a break from anything that may be toxic for your nails. Even so however, you've still got nails that are brittle, weak and don't seem to be growing. There's nothing worse than having nails in those state – especially if you're eyeing your next manicure.
If you're feeling defeated, don't be! We've rounded up some of the best tips and tricks (along with some products) that'll help in making your nails grow faster. By following the below, you're sure to have healthy and strong nails in no time at all.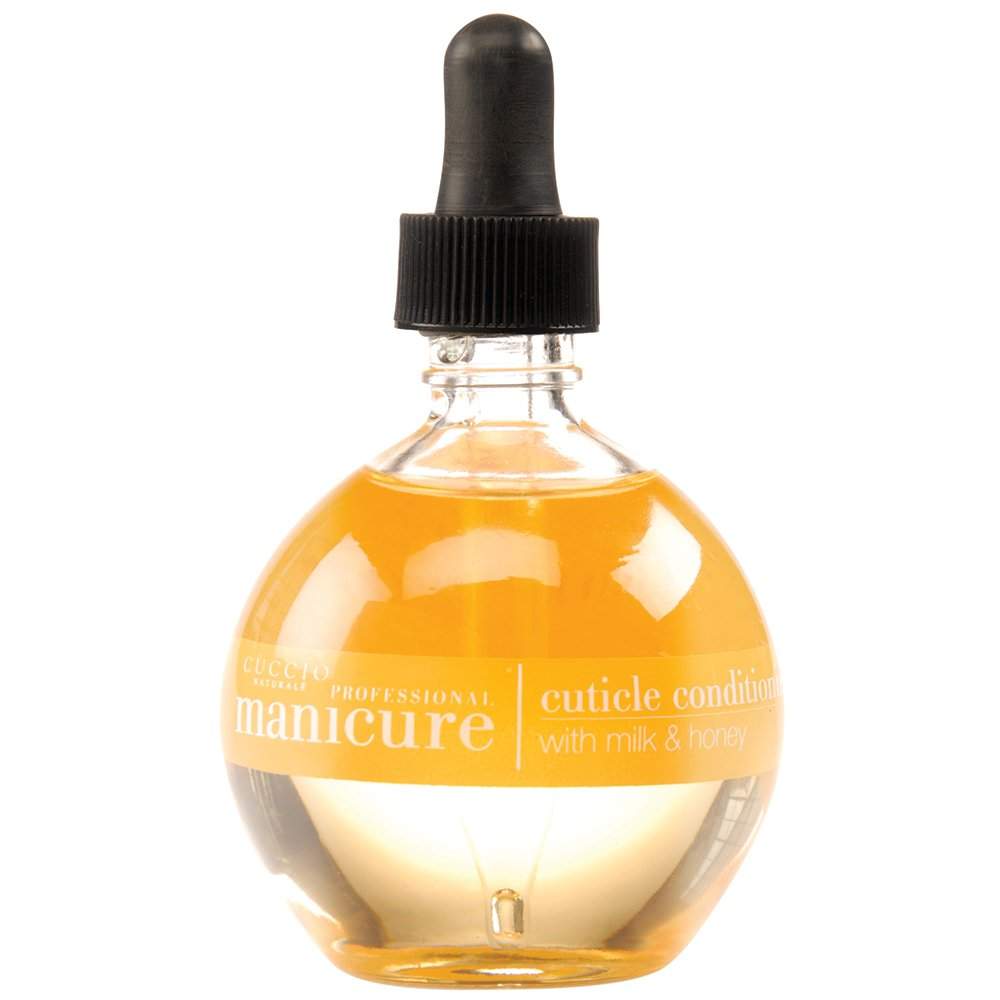 To start off, it's a good idea to invest in a cuticle oil. When it comes to growing nails, hydration plays a pivotal role. Cuticle oil helps in hydrating the nails and nail bed, and hence this is an important step if you want to be able to grow your nails and have them look their best.
If you're looking for a cuticle oil, give Cuccio Revitalize Cuticle Oil a try. Not only will it nourish the cuticles, the honey within the cuticle oil will also help to sooth and moisturize your nails. There's also milk within the cuticle oil that'll stimulate and refresh the skin.
---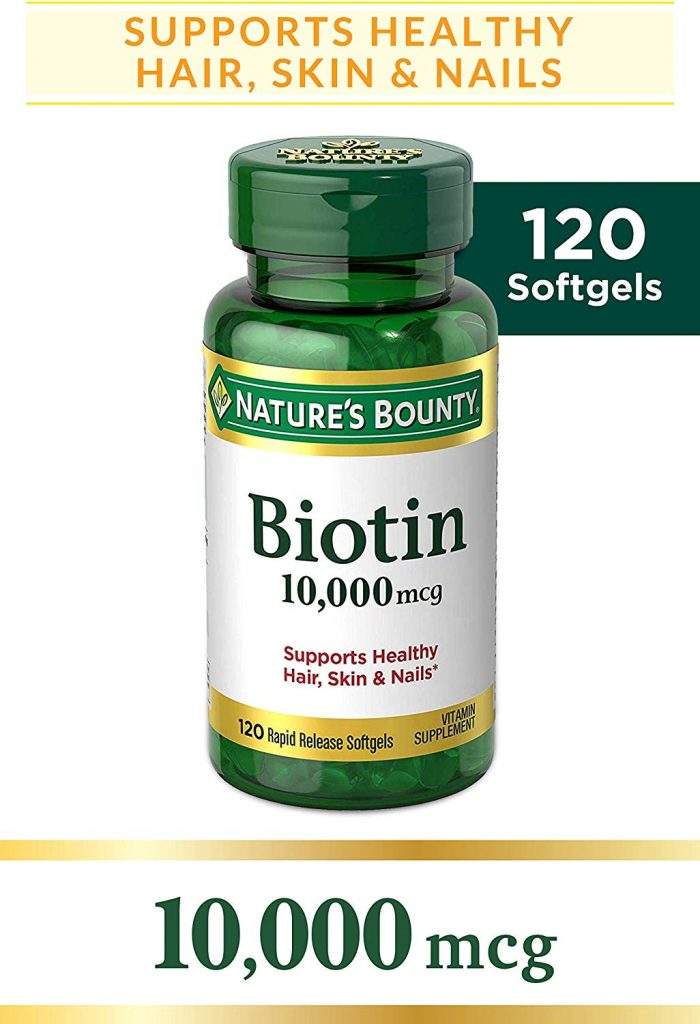 There's a chance that your brittle or weak nails can be attributed to a lack of biotin within the body. If that's the case, you can consider either taking a biotin supplement, or an extra dose of Vitamin B. Alternatively, you could also consume biotin-rich foods to help with both nail thickness and hardness.
If you're okay with taking a biotin supplement, Nature's Bounty Biotin Supplement is a good option. Just one supplement contains 10,000 mcg of rapid release soft gels that will help in supporting healthy hair, skin and nails. Biotin also helps with fat metabolism, and is great for overall wellness support.
---
Take a Look at Your Nail Files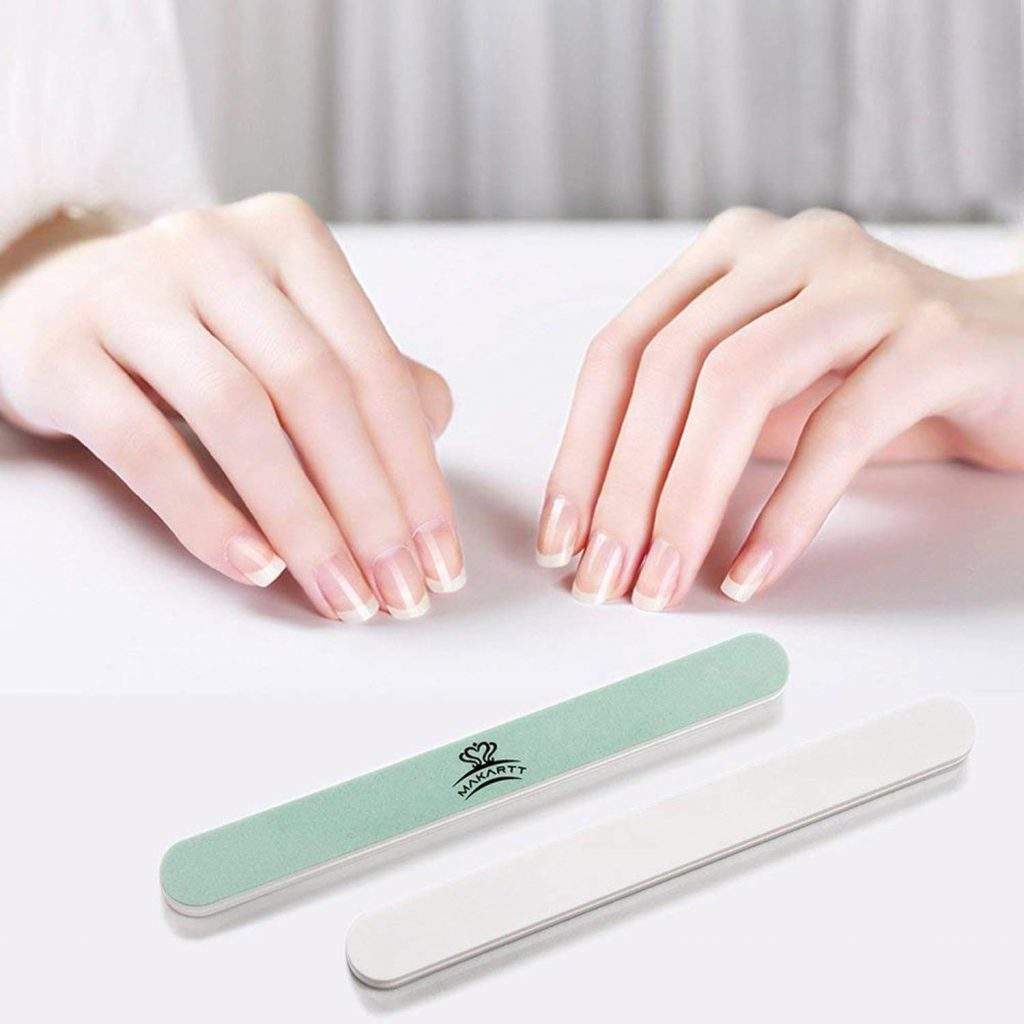 What type of nail files you're using also plays a part in whether or not your nails grow faster. For example, it may be best to invest in a softer nail file rather than one that's harder such as a glass nail file. Soft nail files would also mean that there's a lower possibility of tearing or splitting your nails. You'll also have to be wary of your nail filing technique, it's best not to do back and forth motions. Instead, focus on filing your nail in one direction.
Investing in a nail file such as the Makartt Fine Nail Buffer will help to give your nails a great shine that can last for up to two weeks. It'll also improve blood circulation to your nail beds that will keep your nails strong. It's also easy to use, and is a flexible plastic board that's both soft and gentle to the nails.
---
Change Your Nail Polish Remover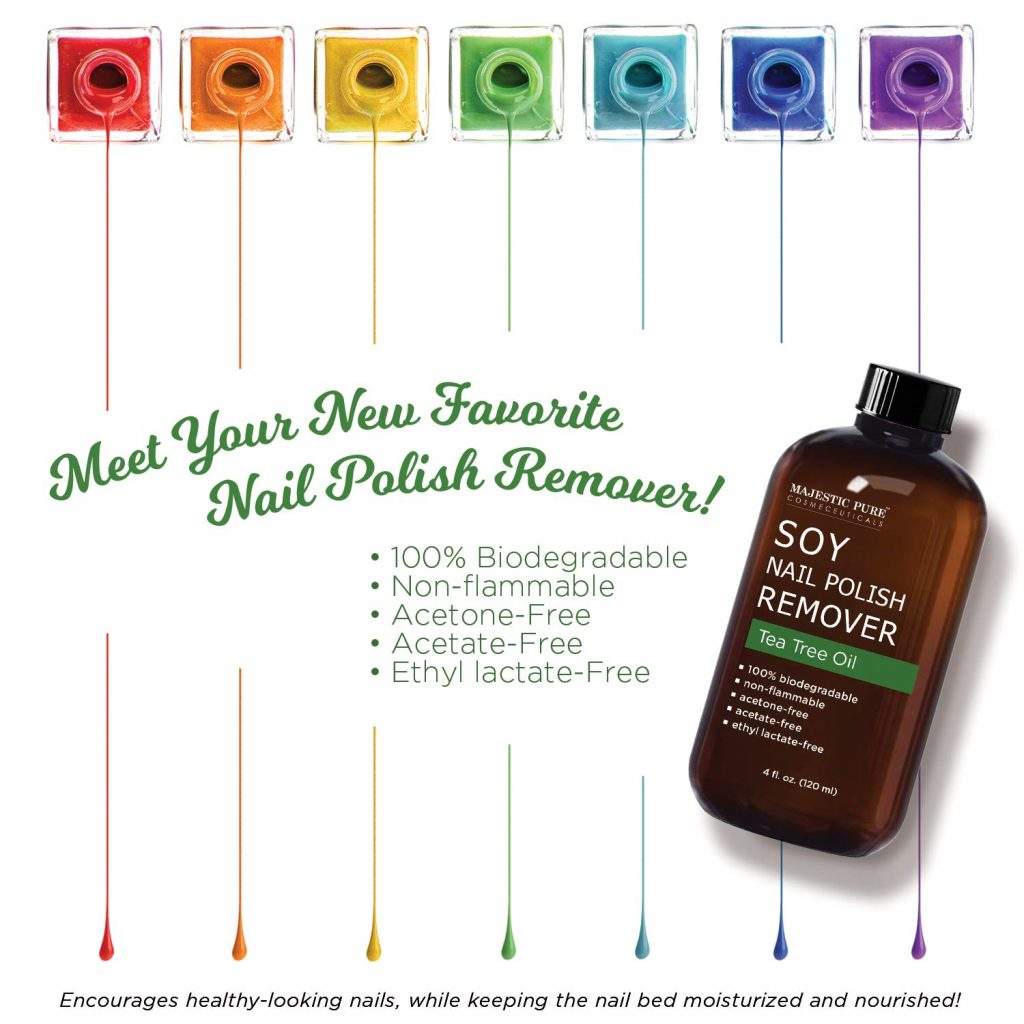 Your nail polish remover plays a much more pivotal role in the state of your nails then you think. When your manicure starts to fade, it's easy to reach for the nearest nail polish remover. However, there are quite a few nail polish removers that contain high levels of acetone. This is potent on fragile nails, will dry them out, and can eventually result in peeling, splitting and more.
The best thing to do is to look for nail polish removers that don't have acetone. While they may be gentler on your nails, it doesn't mean that they won't be able to remove that manicure. In fact, there are plenty of nail polish removers out there without acetone that will still do the job. Also, you won't have to worry about them damaging your nails – a win-win.
---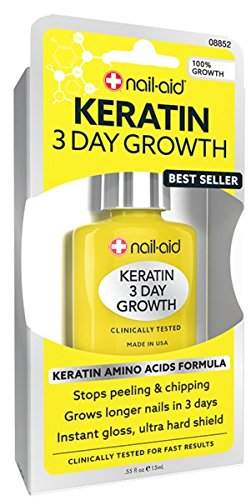 While you could invest in a nail strengthener, those things can be a little bit tricky. Reason being they tend to make your nails too hard, and you could risk them completely breaking off. Keratin on the other hand is more of a natural strengthener as it's already found in your nails. Hence, it'll help to make them more fortified and less likely to chip.
This Nail-Aid Keratin 3 Day Growth will help to stop peeling and chipping nails. It's also meant to grow healthier, harder and longer nails in the span of three-days.
---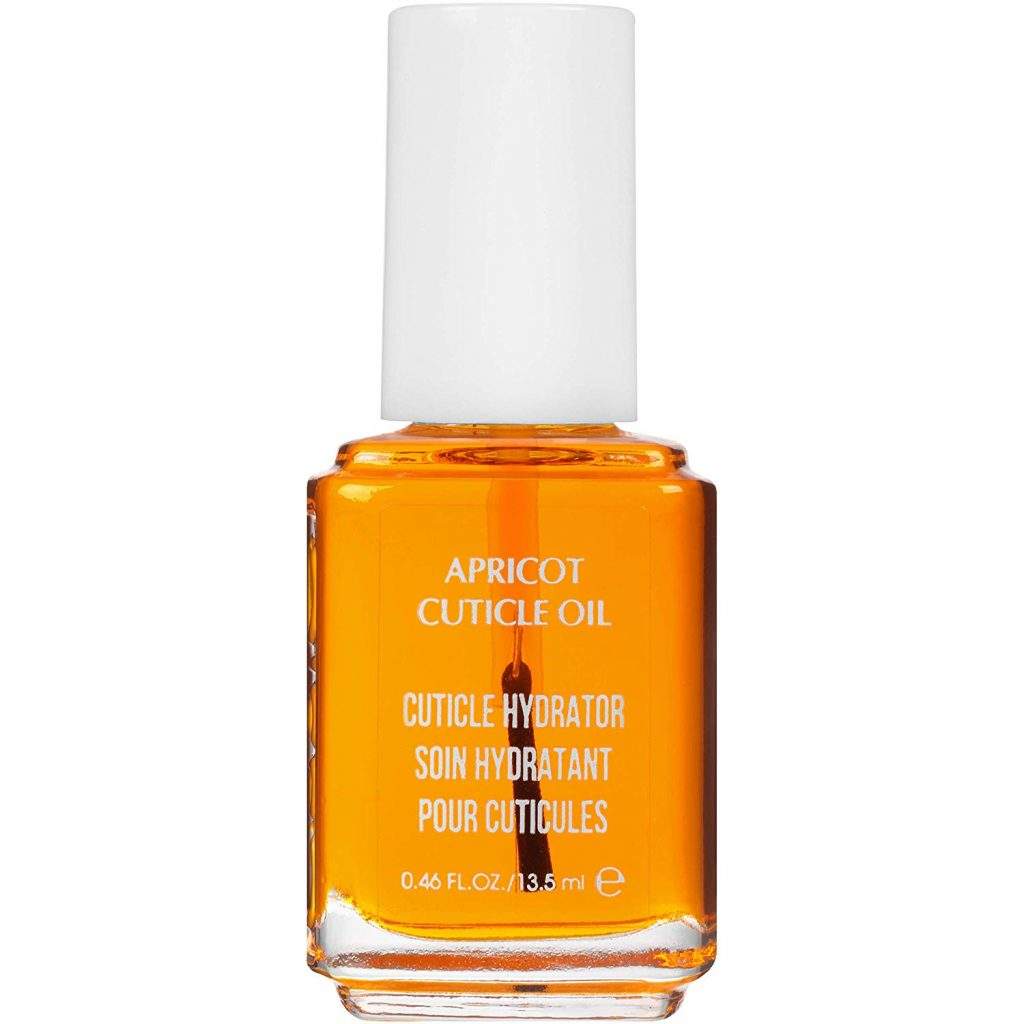 While you might think that the nails and hands have no link whatsoever, you're wrong. In fact, dry hands can be a problem to maintaining proper nail strength and health. Not properly moisturizing your hand, can affect the state of your nails. With the proper moisturizer, you'll be able to seal in the moisture that'll also help in hydrating your nails.
Either than hand moisturizer, a cuticle moisturizer like essie Care Treatment Apricot Cuticle Oil can also help. It's instantly absorbed in to the nails and can help protect your cuticles from dryness will providing moisture. Use this in tandem with a hand moisturizer and you're all good to go.
---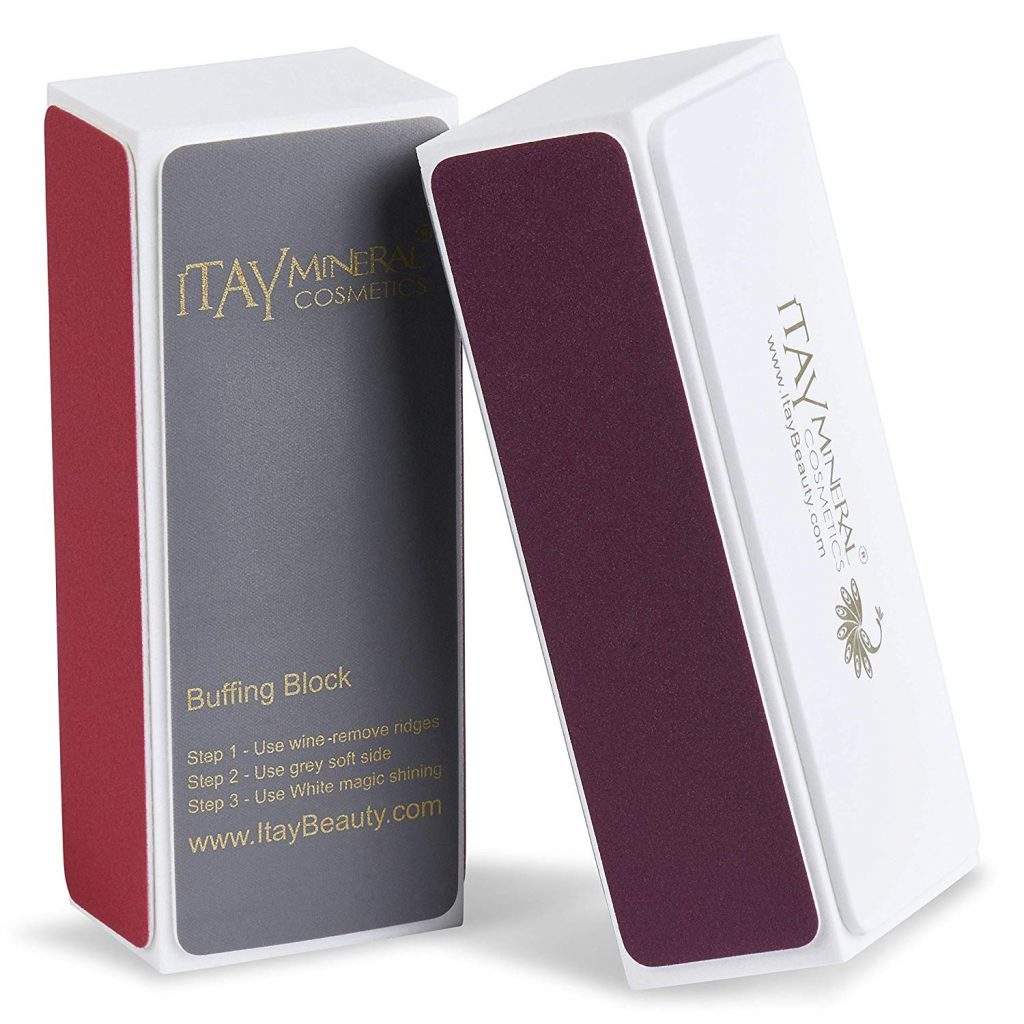 If you want to maintain the strength and health of your nails, you've got to exfoliate them regularly as well. To do this, you'll need to buy a nail buffer and gently smooth and brighten your nail beds by placing the nail buffer on the surface of your nails in a gentle circular motion. You don't need to do this often either, just exfoliate once a week and you're pretty much good to go.

Don't have a nail buffer? The 4 Way Nail Buffer And Shine Kit will have you covered. It comes with a salon quality nail buffer that will provide you with natural nails and transform the ones that you have.
---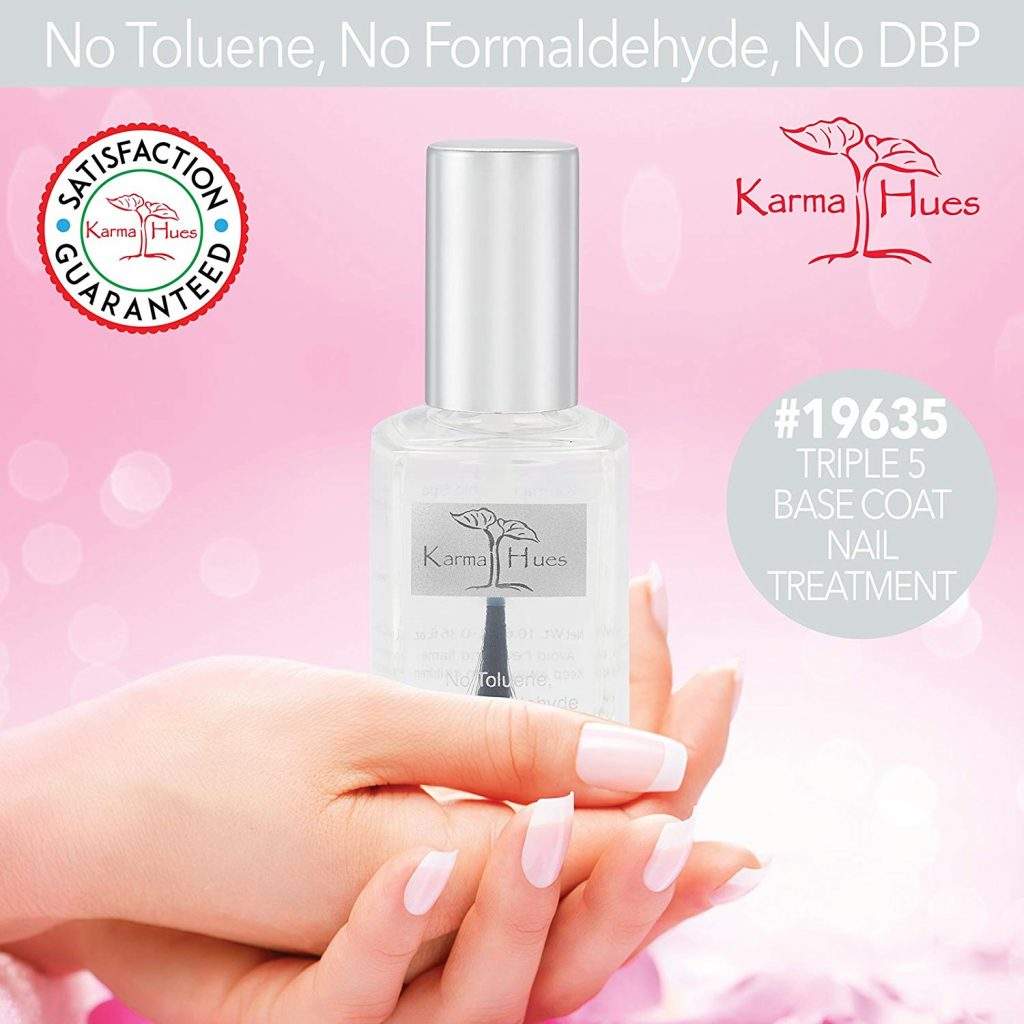 Yes, really. Manicures actually help to get rid of hangnails, dry cuticle sand more. However, you want to make sure that your manicurist is gentle as our nails and cuticles are incredibly delicate. If you don't have the time to pop in for a full manicure, consider applying a hydrating or strengthening base coat to your nails to prevent it from peeling or becoming weak. This base coat will help to fortify nails which in turn will promote growth.
---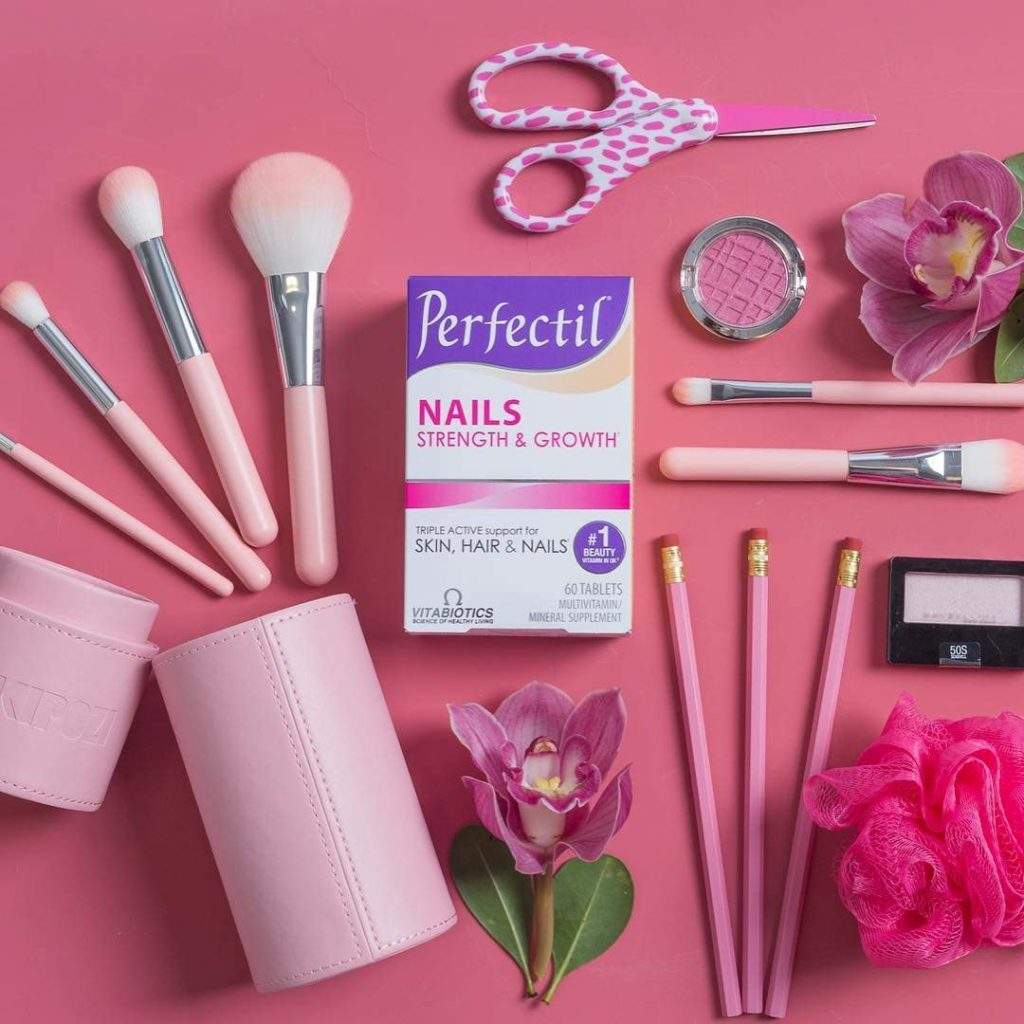 Sometimes it's also all about what you put in your body. If you eat a well-balanced diet, you'll be able to have normal and healthy nail growth. Load up on foods that are rich in nutrients and will help to steadily grow your nails. Foods such as chicken, spinach, asparagus, egg yolks, beef, crabs, beans, sweet potatoes and more are all incredibly good foods to help in growing your nails. If this isn't an option, then consider getting a good vitamin or supplement for nail growth.