If you're looking to lighten your hair, the most obvious way to do so is to head to a salon and have a professional assist you with it. That can not only be time consuming, but it also uses a significant chunk of money. You'll also need to continue to make frequent trips to the salon and after all that hard work you may not even get the hair color that you actually wanted.
The good news is that there are plenty of ways to lighten your hair without heading to the salon. This ranges from bleaching to natural remedies and more. While some are more powerful than others, they can still deliver the results that you're looking for. Here are 10 tips and tricks to get you started in terms of lightening your hair. We've even added in some products so you can head online and get started right away.
Deciding on Your Hair Color
While this may not exactly be a how-to in terms of lightening hair, it's nevertheless an important step. If you're looking to go from a brunette to a blonde, that's a pretty significant change and may require a more extensive lightening process. You may also want to take your skin undertones into consideration when deciding on your hair color. You don't want to haphazardly change your hair only to regret it later. Instead, take your time in deciding what hair color you'd like to go with and whether or not you're of a warmer or cooler skin tone.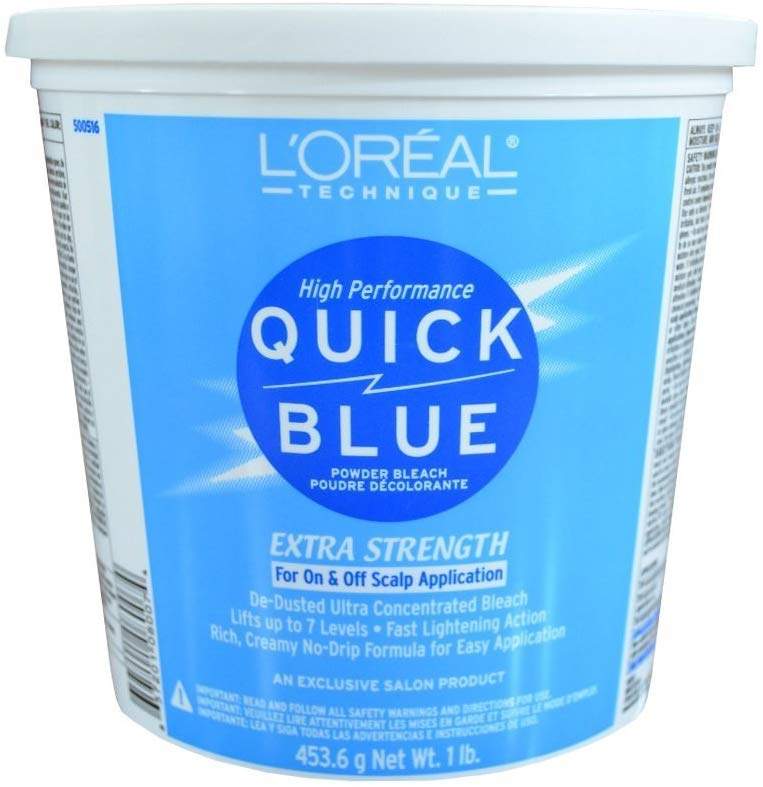 If you're planning on jumping from a really dark hair color to a lighter one, bleach is most likely the way to go. It can however, do quite a lot of damage to your hair so it'd be best if you didn't lift your hair by more than two shades per session. You should also wait at least 14 days before bleaching your hair again, you'd need some time for your hair to rest and you wouldn't want to damage it too much.
If you're looking for a bleach, L'Oreal's Quick Blue Powder Bleach is the way to go. Either than being a high-performance powder bleach, it also delivers faster and brighter superior lightening powder. There are also plenty of raving reviews online so you know that it most definitely works.
---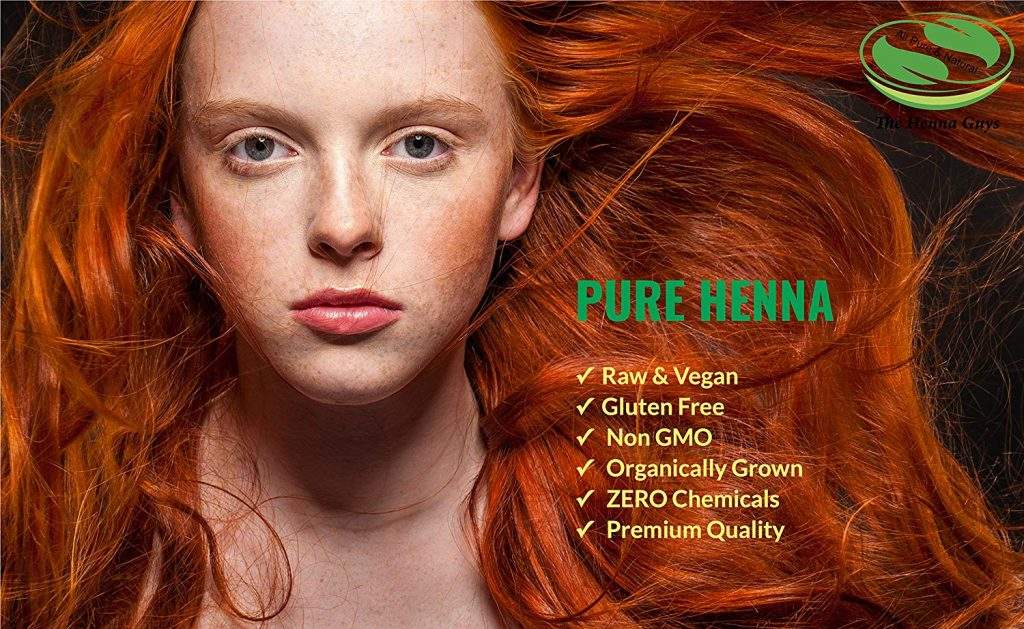 Not keen on harsh chemicals? What about trying to naturally lighten your hair with some henna hair dyes. There are absolutely no chemicals in Henna Hair Dyes as it's completely plant-based. While it won't achieve the same results as bleach, it's still something worth looking into – especially if you're not looking to lighten your hair too much.
To start, the 100% Pure & Natural Henna Powder is worth looking into. On top of being 100% natural, raw, vegan and free of harmful additives, there's also no chemicals and metallic salts within the coloring. It's important to note however, that this would probably not work for darker hair and you might end up with red highlights or undertones instead.
---


While there still some chemicals in a lightening spray, it isn't as bad as bleach. There's actually a lower hydrogen peroxide concentration and so, you'll be able to go lighter more gradually. You'd need to check if the lightening spray is suited to your hair however, as some of them are formulated especially for blondes. You can achieve different looks with a lightening spray, and some even use them to create highlights.
The John Frieda Sheer Blonde Lightening Spray for example is focused on blonde hair and can lighten it for up to two shades. The spray itself is formulated with ingredients such as citrus and chamomile to gradually lighten the hair for a more natural look.
---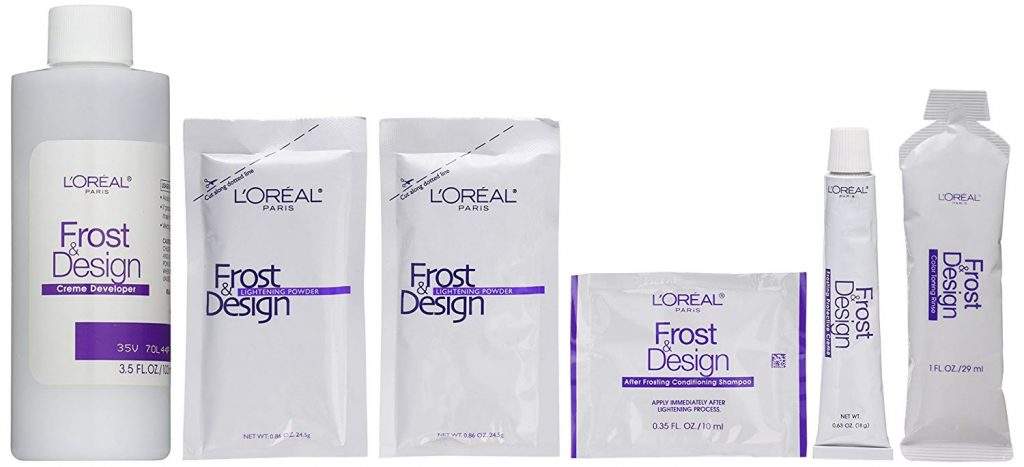 If you're not looking to dye your entire bed of hair, hair highlighting kits are a good option especially because they include the full set of latex gloves, colorant cream, a bottle of developer, an applicator brush and a conditioner. There are also usually step-by-step instructions that help you with highlighting your hair.
While there are plenty of hair highlighting kits on the market, the L'Oreal Paris Frost and Design Pull-Through Cap Highlights is incredibly popular. There have also been raving reviews of individuals mentioning that this kit has not let them down. The components within the kit are of high-quality, and you end up with some great results.
---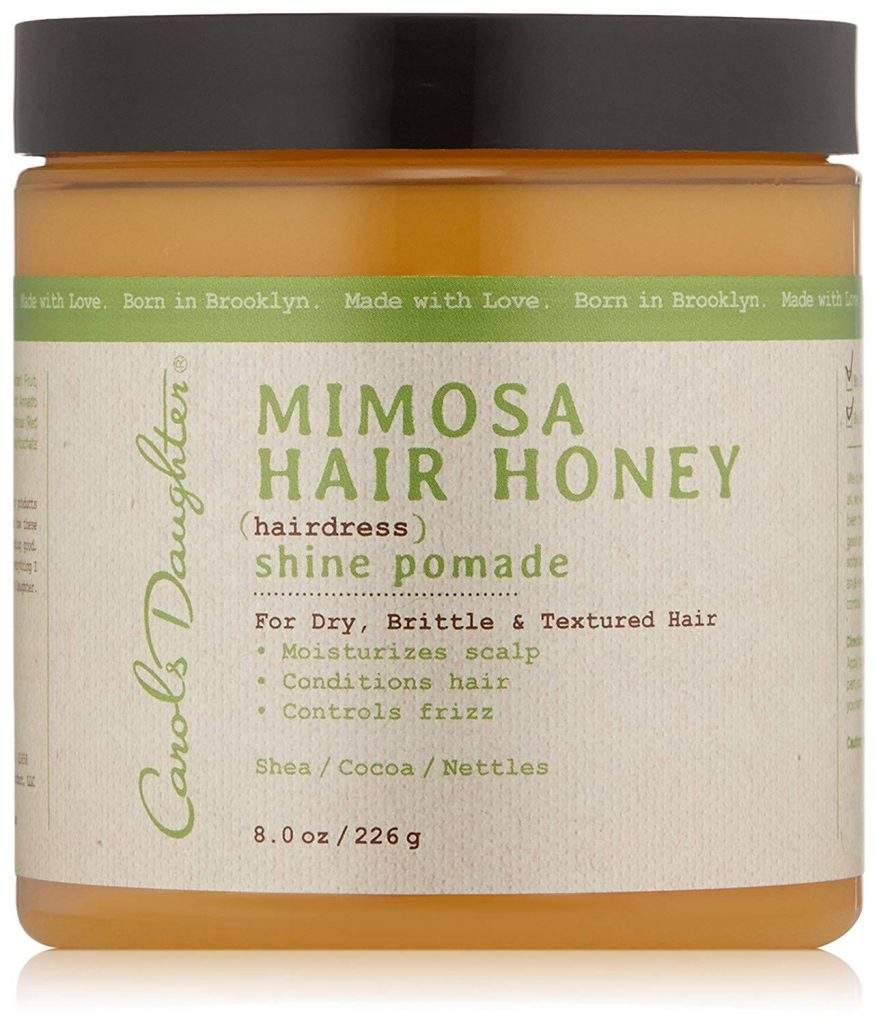 If you're completely against chemicals, it's time to look at some more natural alternatives. Honey can actually help with lightening hair as when it's mixed with water, you'll actually get hydrogen peroxide. On its own however, it can take a while for honey to actually lighten your hair. When it's mixed with spices such as cinnamon or cardamom however, it can actually add boost the lightening process. Make yourself a honey mix and proceed to put it on damp hair. Depending on how light you're going to go, and you can keep it as long as four hours.
---
Chamomile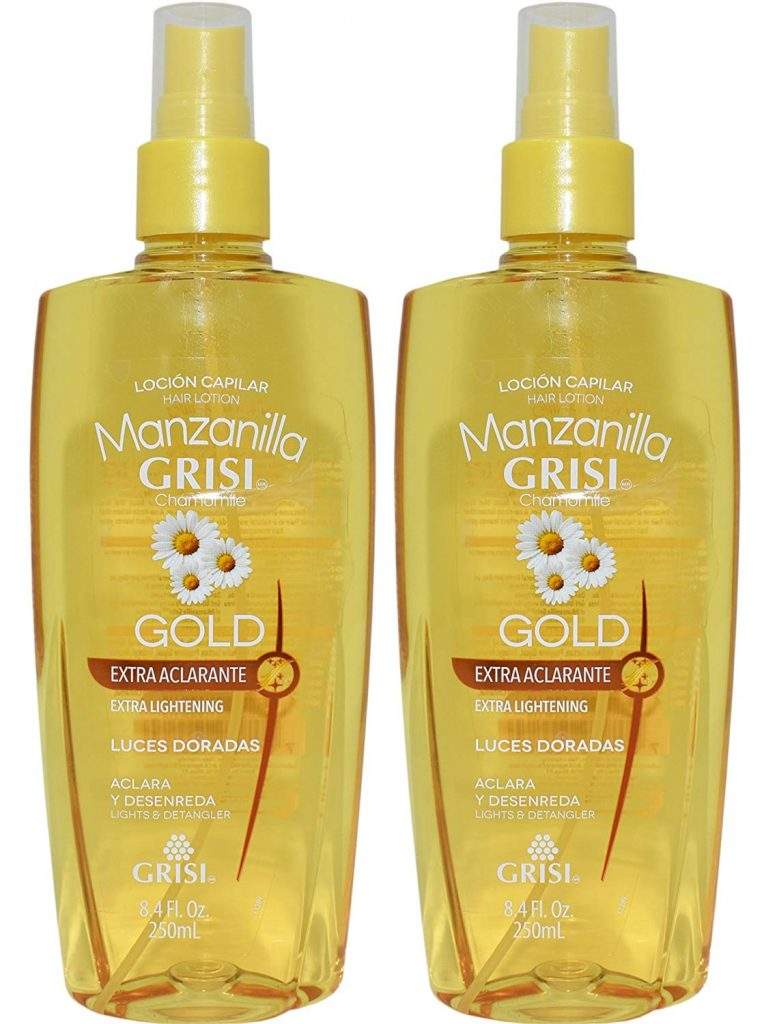 Another way to naturally lighten your hair is with chamomile. There's a special pigment that sits within this flower called apigenin that helps to create a golden tint. For it work, you can go ahead and dilute chamomile with water and apply to damp hair. Thereafter, evenly distribute it with a wide-toothed comb and either sit in the sun or use a hair dryer to activate it. Either than lightening, chamomile also has conditioning properties that will leave your hair feeling incredibly soft and shiny.
---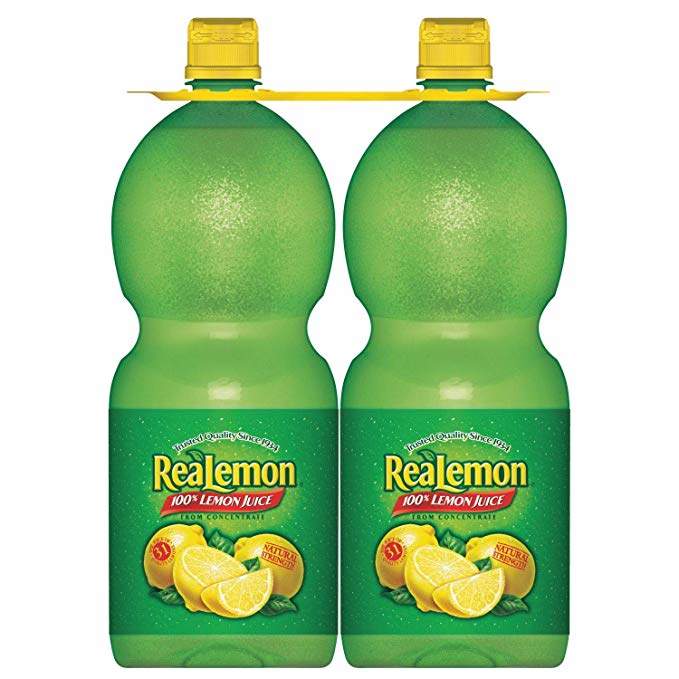 You may be familiar or heard of individuals using lemon juice to lighten your hair. At that time, you may have thought the concept to be absurd, but it's actually one of the oldest tricks in the book. The acidity in the lemon juice actually helps to lift color by changing the hair's pH levels. The best way to do this is to squeeze lemon juice into a spray bottle and spray the strands of hair that you want for natural highlights. Then, dry your hair in the sun and you should be good to go. This technique also tends to work on lighter hair tones, and not so much on darker hair.
---
Cinnamon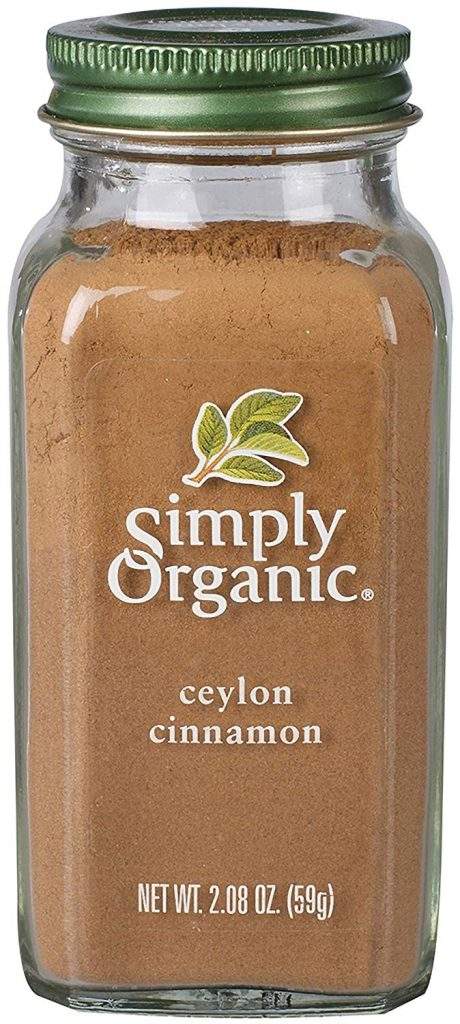 As a spice, cinnamon has surprising hair-lightening properties. All you need to do is mix about three tablespoons of this spice with a handful of conditioner and apply it to your damp hair. After that, twist your hair into a bun and leave it on for a few hours before proceeding to rinse your hair.