Have you added a night serum to your skincare routine yet? If not, it's definitely time to consider doing so. Unlike regular moisturizers, serums boast a variety of ingredients that nourish your skin and provide anti-aging effects.
At night, you can apply a serum after cleansing your face and before applying your moisturizer. This can result in ultra hydration, and the right serum could also work on evening out your skin tone while reducing redness, wrinkles, and pigmentation.
Ready to start shopping for a serum that you'll love to use? Check out our list of the top night serums to get started.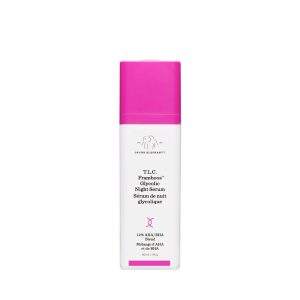 This high-quality serum doesn't contain any irritants, like fragrances, dyes, silicones, SLS, essential oils, or alcohols. But it does contain ingredients that promote cell turnover in the skin, so it helps with everything from blackheads and large pores, to fine lines, dullness, and more. Plus, it can also help your skin look more plump and youthful.
---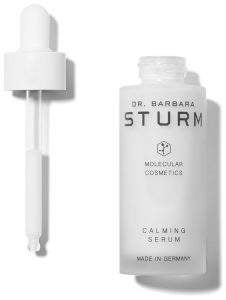 Great for skin that's sensitive, this concentrated serum helps improve your complexion and calm your skin. It also helps soothe and protect red skin with the help of anti-inflammatory ingredients within a plant-based complex. Whether your skin has suffered from too much sun exposure, pollutants, or lack of sleep, this serum can help restore it.
---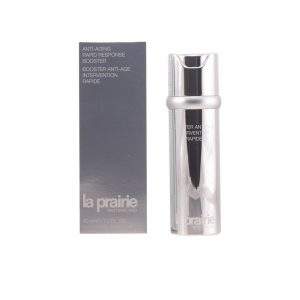 If you are searching for a serum that will help you look younger by tackling fine lines, this one might be just what you need. It comes in the form of a fast-acting gel, so it's easy to apply, and you might even see results after just one week.
---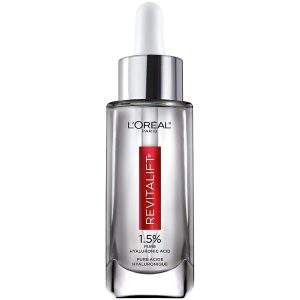 Super affordable, this serum is good for all types of skin, but those who have dry skin can really benefit from it. It contains ingredients like hyaluronic acid to help moisturize and plump the skin.
---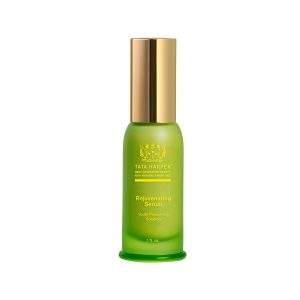 This serum is designed to boost collagen in the skin, so it can help you look younger when you use it regularly. If you want your skin to be soft, smooth, and plump, it's worth checking this serum out. It is highly concentrated, with ingredients that include natural neuropeptides, hyaluronic acid, and antioxidants.
---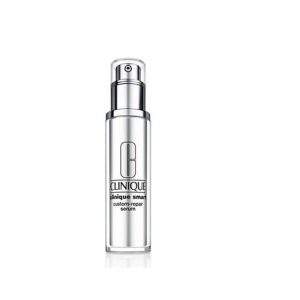 The great thing about this serum is that it is good for all skin types, and it can be used by people of all ages. It's nourishing and moisturizing, but it's also lightweight, so it's perfect for layering under your moisturizer before heading to bed for the night.
---

Another really affordable option is this serum from RoC. It reduces the appearance of wrinkles, fine lines, crow's feet, dark circles, and other signs of aging, helping your skin look firmer and smoother. And it can also work on repairing your skin from sun damage. Plus, it's gentle, moisturizing, non-comedogenic, non-greasy, and dermatologist-tested.
---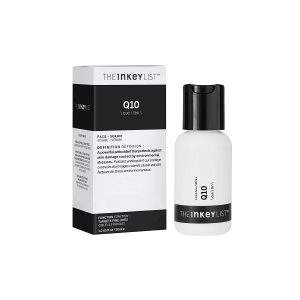 Boasting peptides that help improve the skin's elasticity and strong antioxidants that can provide protection, this serum does more than just hydrate. Plus, it also helps you look younger, with the help of squalane to reduce wrinkles.
---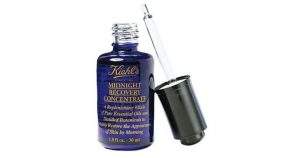 This serum has a lovely lavender fragrance, and it's designed to be used at night to help improve your skin's elasticity and firmness. It smoothes, restores, and regenerates by working on your skin when it's repairing itself while you're asleep. Plus, this product is paraben free and 99.8% of its ingredients are naturally derived.
---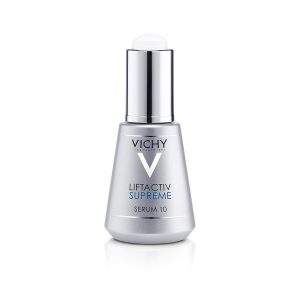 Like other serums on the market, this product will hydrate your skin so it no longer looks dull and dry. But, in addition to hyaluronic acid, it also contains a naturally derived ingredient known as rhamnose, which helps smooth fine lines and wrinkles and tighten your skin so you can look younger. You might even notice results within just 10 days.  
---
Moisturizer Not Doing Enough? Try a Serum!
If you're disappointed with the results of your moisturizer, it might be time to add a nighttime serum to the mix. These concentrated products can work wonders, and a little bit goes a long way, so they're worth trying when you want your skin to look its best.
Photo credit: fizkes/Shutterstock